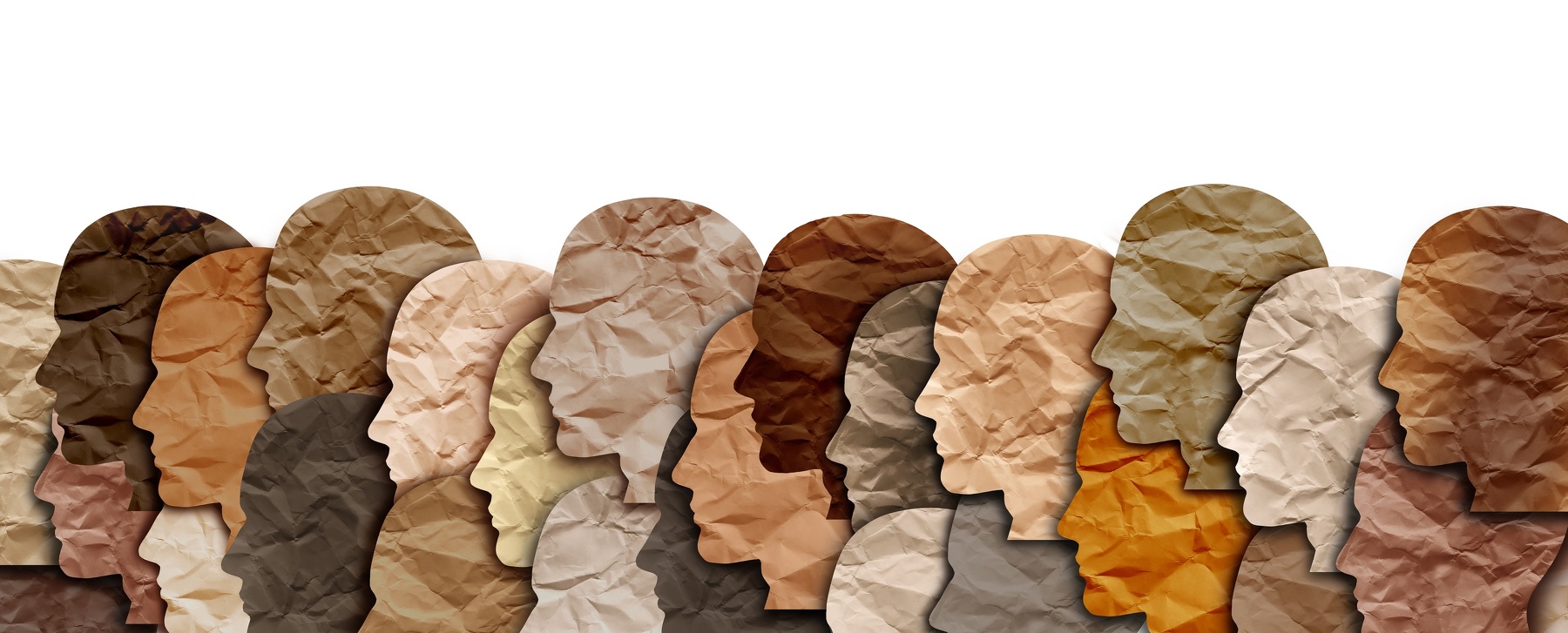 Mediation
---
What is mediation?
At a "mediation", a trained mediator works with the parties to find a solution to the complaint. The legal term for a solution you agree to is settlement. Settlement is voluntary. If you can't agree, the process continues.
Mediation is free.
What the parties say in mediation is confidential.
A mediator does not act for either party.
You can bring your representative or a support person.
The process is flexible. You can talk to the mediator about options. For example, the parties don't have to be in the same room. The mediator can speak to you and respondent separately.
Learn more:
Can the parties settle on their own?
Yes. You can talk to the other side on your own.
Learn about: