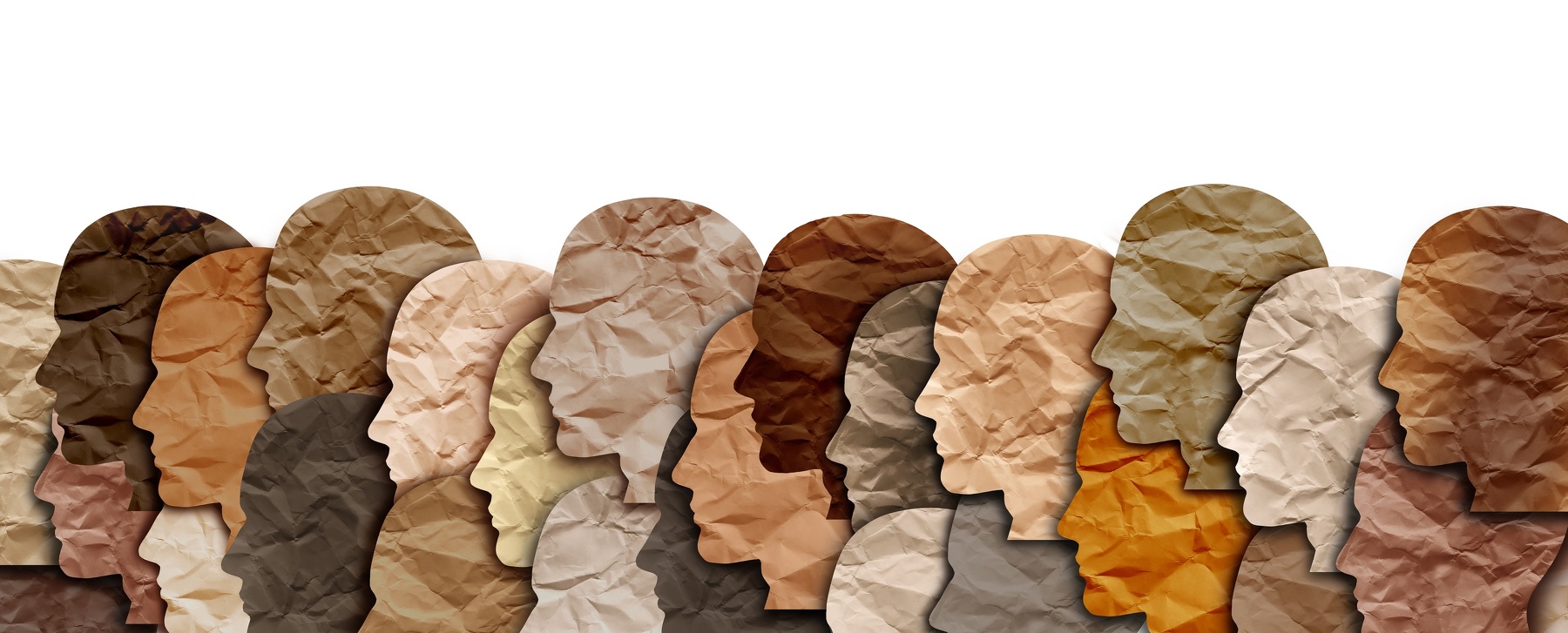 How Do I Request More Time?
---
You can take the following steps. It is better if you do this before the deadline.
Step 1: Ask if the other parties agree
Contact the other parties. Explain the reason you need more time and ask if they will agree to an extension. If so, agree on a new deadline. Contact your case manager and say that the other parties agree and what the new date is.
Step 2: Ask your Case Manager
For many deadlines, you can contact your case manager. For example, if you need more time to file a response to a complaint or a submission on an application. Explain your reason for needing more time, and how long you need. Your case manager may have the authority to grant the extension and may agree to your request. If not, you will need to make an application.
Step 3: Make an application
You will need to make an application or request if your case manager does not agree to an extension or if the deadline is set in the Tribunal's Rules. For example, you must apply if the other parties do not agree to give you more time to file an application to dismiss a complaint.
Get more information about applications for more time to respond to a complaint or to more time to apply to dismiss a complaint. If you need more time for other matters, explain why you need more time and why giving you more time would be fair.