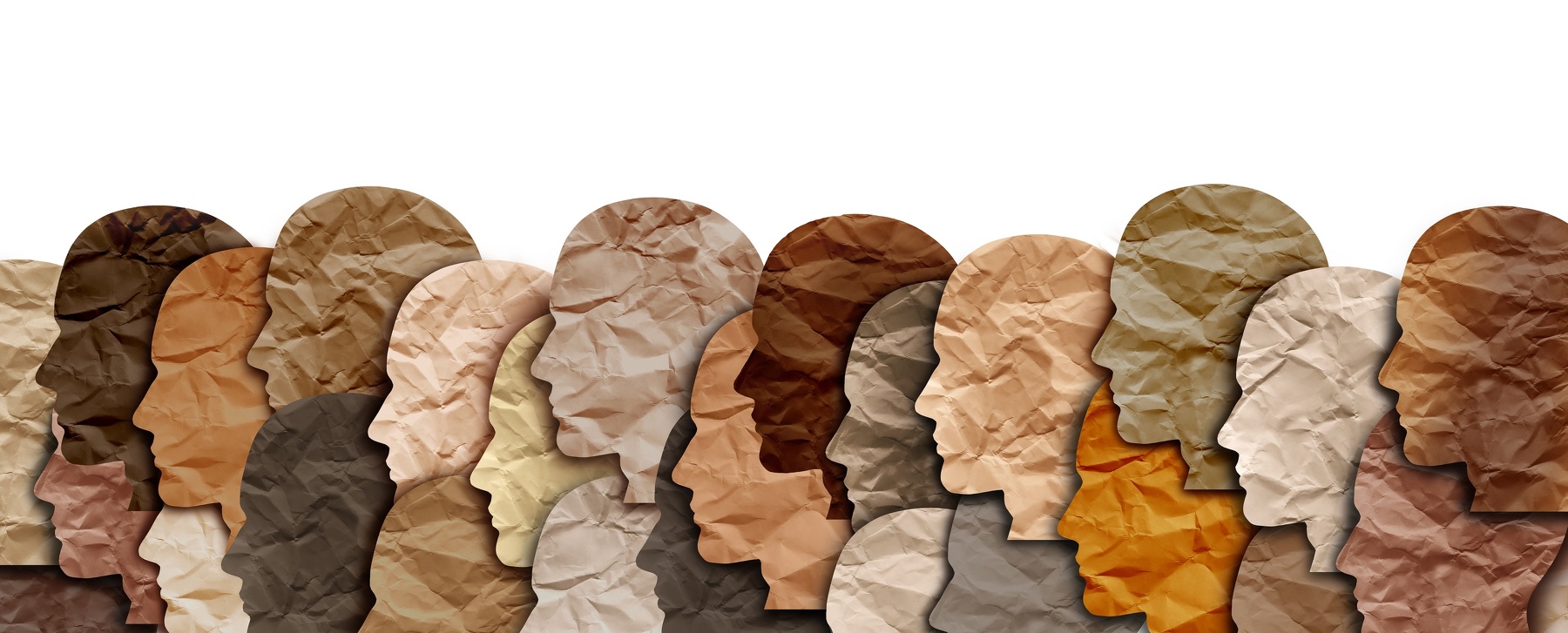 My Human Rights and Duties Under the BC Human Rights Code
---
Everyone in British Columbia has rights and duties under the Human Rights Code.
See videos in American Sign Language about human rights in BC.
The Code's purposes are to make sure that people can participate equally in the economic, social, political and cultural life of British Columbia. The Code does this by forbidding discrimination based on certain personal characteristics in areas of daily life.
Discrimination refers to poor treatment based on a personal characteristic like race. A person can discriminate even if they do not mean to. Sometimes poor treatment can be justified and then there is no discrimination.
See frequently asked questions about human rights, including:
What are human rights? Why are some protected and not others?
How can I tell if what happened violates the Human Rights Code?
How to tell if a negative effect relates to a protected trait?
Does a single comment violate the Human Rights Code?
Do preferences or benefits that further the aims of the Human Rights Code violate the Code?
and more questions…
Learn more about human rights and duties in each area:
Learn about remedies under the BC Human Rights Code.
Everyone also has a right under the Code to make a complaint, or be involved in a complaint, without retaliation. There is a duty not to retaliate against any person because they are involved or might be involved in a complaint.
The Code also sets up a process for making a complaint and seeking a solution.
Legal advice for people who experience discrimination may be available from the BC Human Rights Clinic. See others who can help on our resources page.
The government of BC also has information about human rights protection in other languages.
Learn more about the BC Human Rights Code and Tribunal: