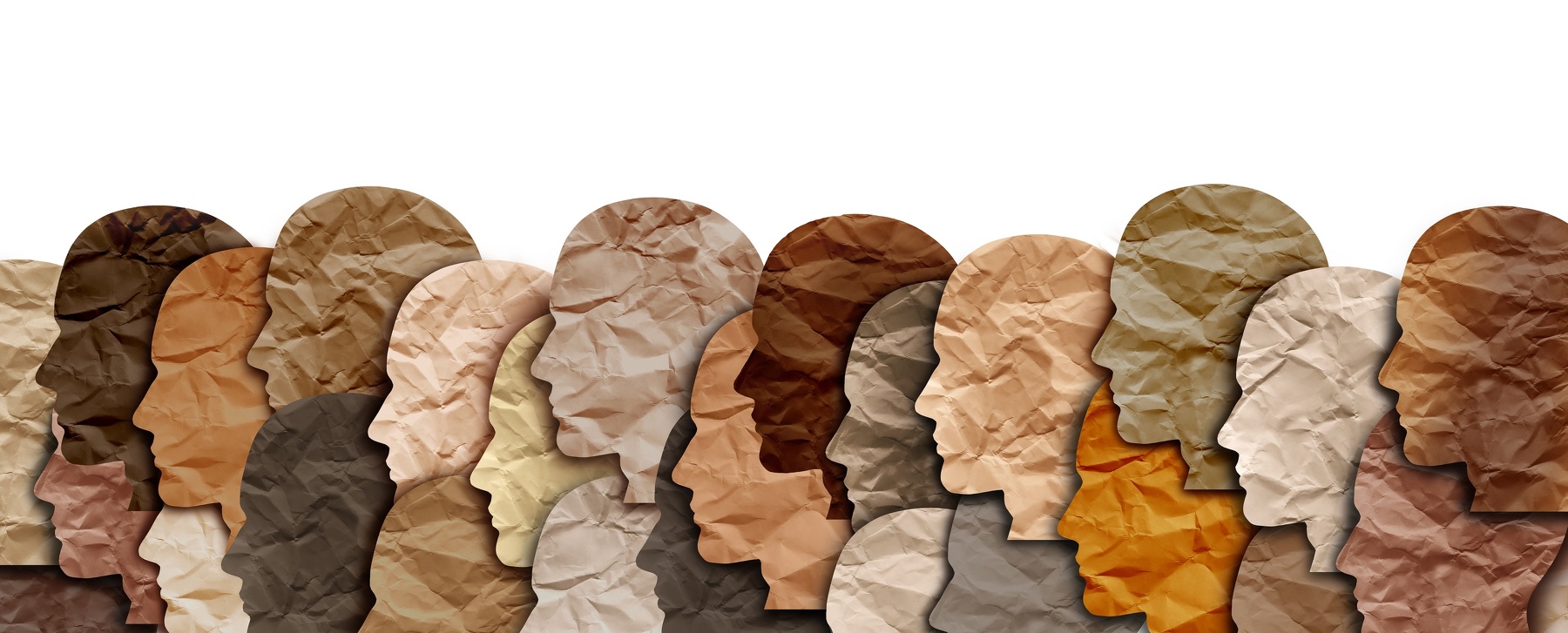 Non-Profit Exemption
---
Four Requirements for non-profit group exemption
The BC Human Rights Code allows some non-profit groups to make distinctions that would otherwise be discrimination. Generally, a non-profit organization can give preference to members of a group whose interests are being advanced by the organization.
There are four requirements for a non-profit group to be exempted from the Code.
1. Type of organization
The organization must be a charitable, philanthropic, educational, fraternal, religious, or social organization.
2. Not for profit
The organization must operate on a non-profit basis.
3. Primary purpose in relation to a group or class
The organization's primary purpose must be the promotion of the interests and welfare of an identifiable group or class of persons characterized by a physical or mental disability or by a common Indigenous identity, race, religion, age, sex, sexual orientation, gender identity or expression, marital status, political belief, colour, ancestry, or place of origin.
4. Good faith and rational connection between preference and work or purpose
The organization may grant a preference to a member of that group or class, if it does so in good faith and there is a rational connection between the preference and the organization's work or purpose.
Examples of successful defences:
A society that provided support to female victims of violence was allowed to prefer women who had been female since birth for its volunteer program.
A religious organization for members of a particular Indian caste was allowed to prefer people of that caste for membership.
A society for the welfare and advancement of aboriginal people was allowed to prefer aboriginal applicants for its post of executive director, as the post involved sitting on the boards of other aboriginal organizations.