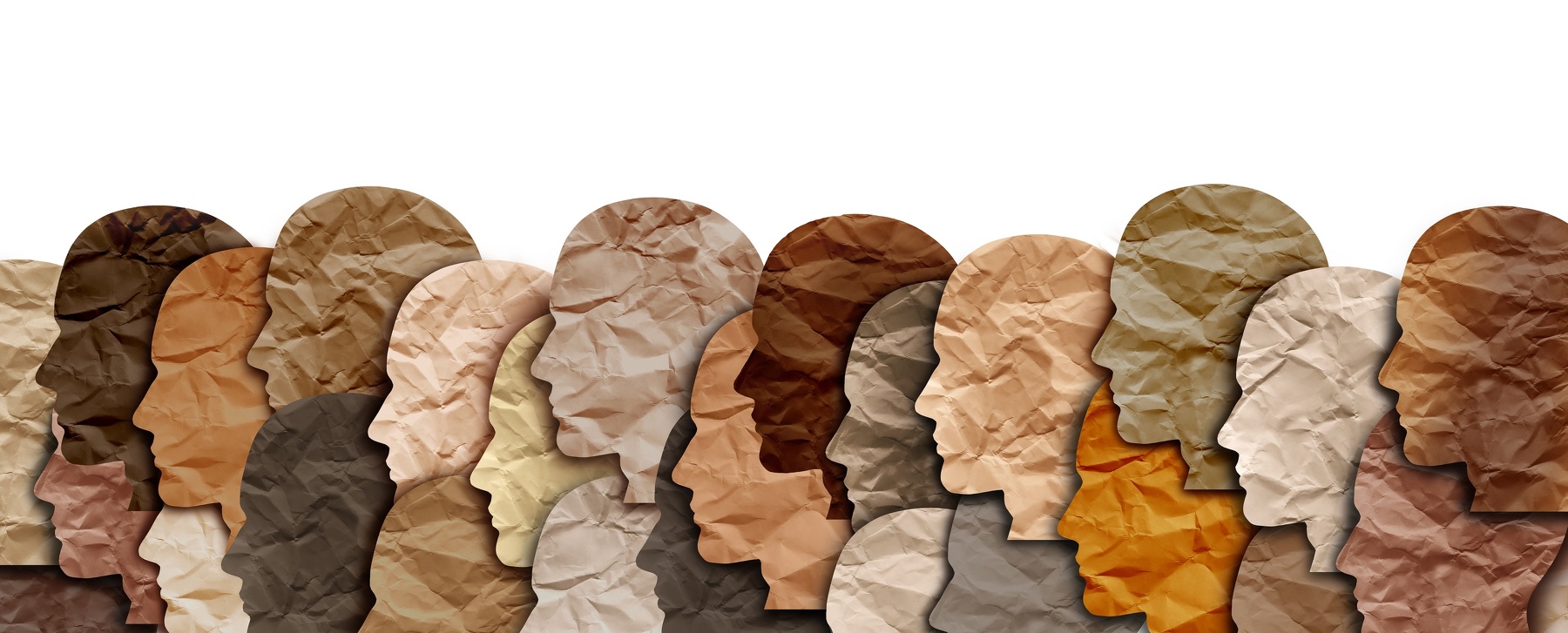 Please see COVID-19 Response for updates about how you can contact us during the pandemic.
You can contact the Tribunal:
In person or by mail:
1270 – 605 Robson Street
Vancouver, B.C. V6B 5J3
Hours of Operation: Monday – Friday, 8:30 am – 4:30 pm
Always refer to the complaint name and case number (if known) when communicating with the Tribunal.