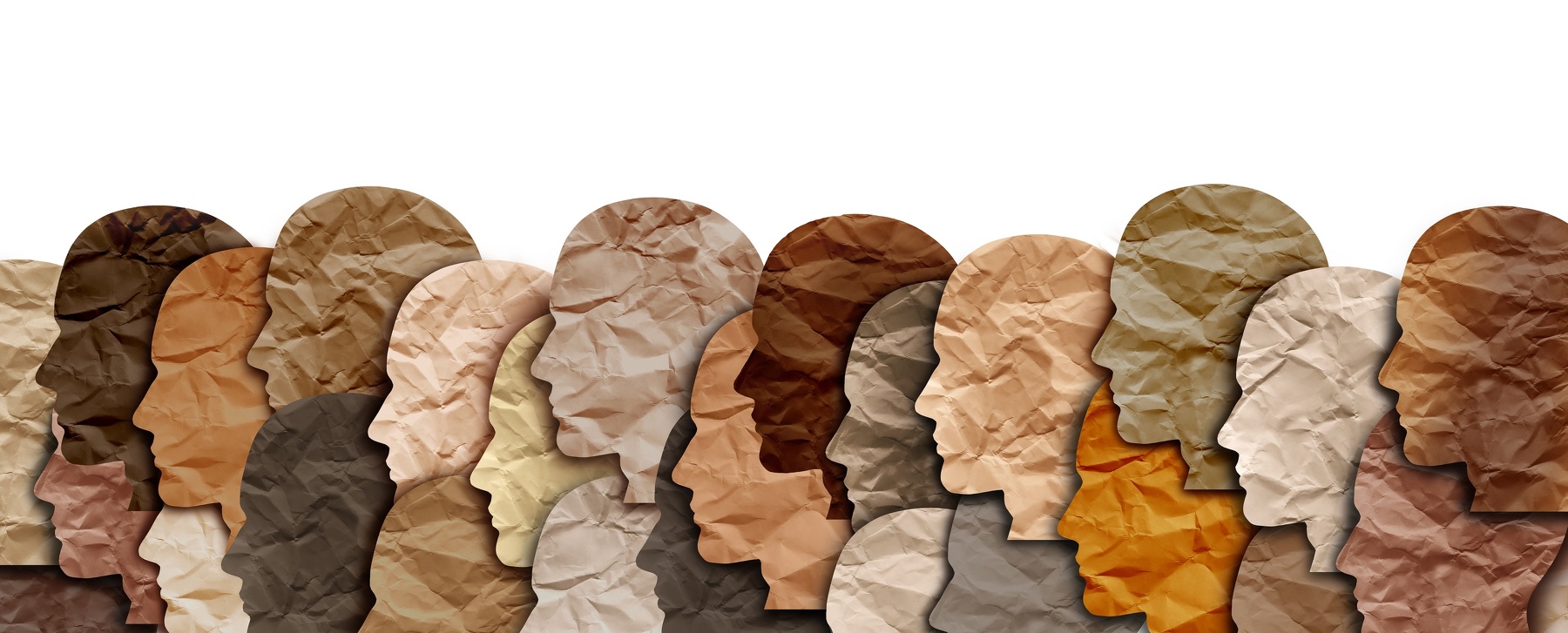 How Do I Find Human Rights Decisions?
---
What are human rights decisions?
They are cases that have been heard and decided about complaints under human rights legislation. Tribunals decide human rights complaints, and courts review tribunal decisions. The BC Human Rights Tribunal must follow decisions of the BC Supreme Court and Court of Appeal and the Supreme Court of Canada.
Why would I want to research human rights decisions?
Decisions explain how the Human Rights Code applies in different situations. For example, decisions may explain:
why the Tribunal has dismissed a complaint without a hearing (or not)
why the Tribunal has adjourned a hearing (or not)
why a situation amounts to discrimination (or not)
why a respondent's conduct is a defence to discrimination (or not)
what remedy the Tribunal awarded in a certain situation
A decision that involves a similar situation can help you understand your chances of success on an application or on the complaint. It can help you persuade the other side how to settle the complaint. You may need to give the Tribunal decisions to explain why you should succeed on an application, or on a complaint or in responding to a complaint at a hearing.
How can I find human rights decisions?
On the internet:
From the Tribunal: If you do not have access to the internet, you can phone the Tribunal to request a copy of a particular decision, including BC human rights decisions from before 1997.
From courthouse and law school libraries: Courthouse and law school libraries have tribunal and court decisions, text books and other materials, including the Canadian Human Rights Reporter (CHRR). The CHRR index can help you to find decisions similar to your situation. You can call Enquiry B.C. at 1-800-663-7867 for the address of a courthouse library near you.