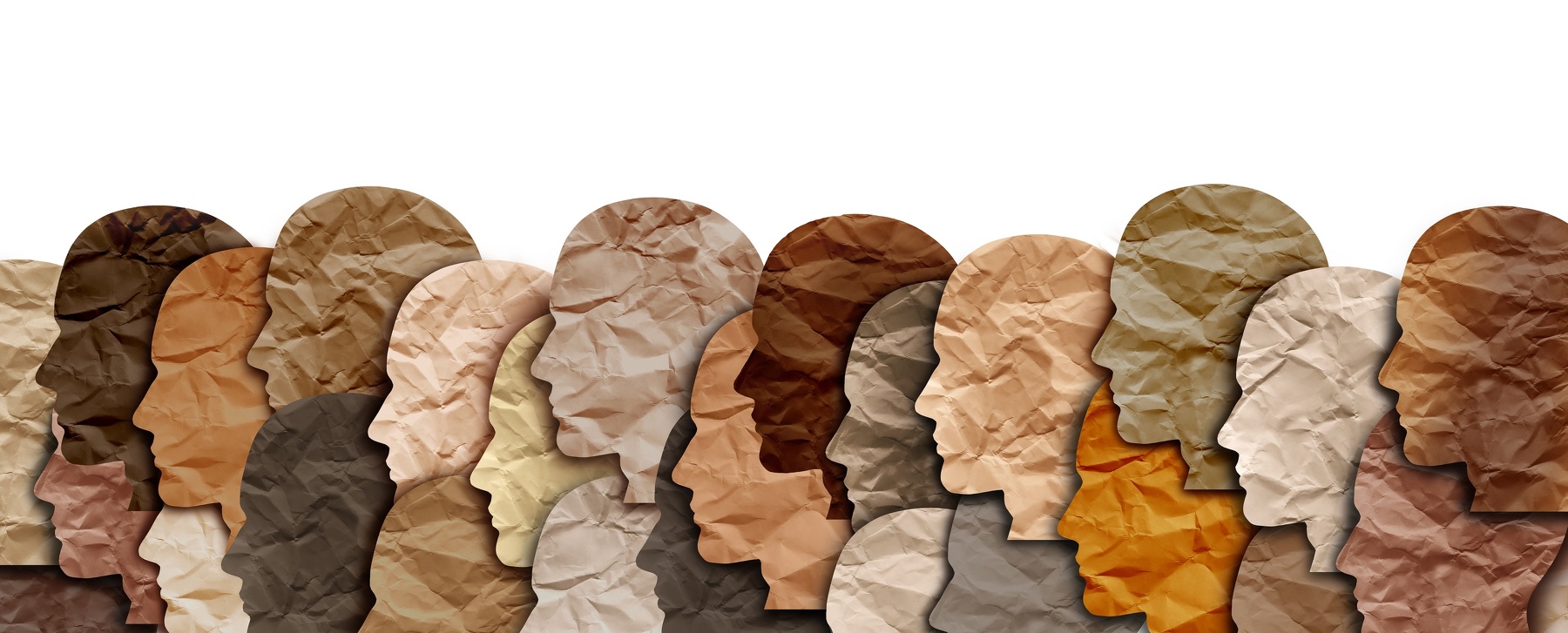 How to Settle on Your Own
---
Sometimes parties agree about how to resolve a complaint on their own. The legal term is "settle" a complaint or "settlement".
Think about if you'd like to try to settle the complaint on your own
Do you feel comfortable contacting the other party or their representative? Keep in mind, you can prepare for a tough talk.
You can choose to wait for a mediation where a Tribunal mediator will help the parties.
Prepare
Read How to Prepare for Settlement talks.
Contact the other party
Do you want to contact the other side by phone or in writing?
Settlement talks and offers are confidential. The other side can't use what you say against you in the complaint process. The legal term is that the talks are "without prejudice".
If you write, you can put the words "without prejudice" or "confidential" on your offer.
If you call, you can say you'd like to talk about resolving the complaint on a confidential basis.
If you agree on a solution to the complaint, you can put the "terms of settlement" in writing and sign the agreement. See the sample agreements.
If you do not settle the complaint now, there will be other chances later. This may not have been the right time for one or both parties. Or you might need help. You can ask the case manager to set up a mediation.