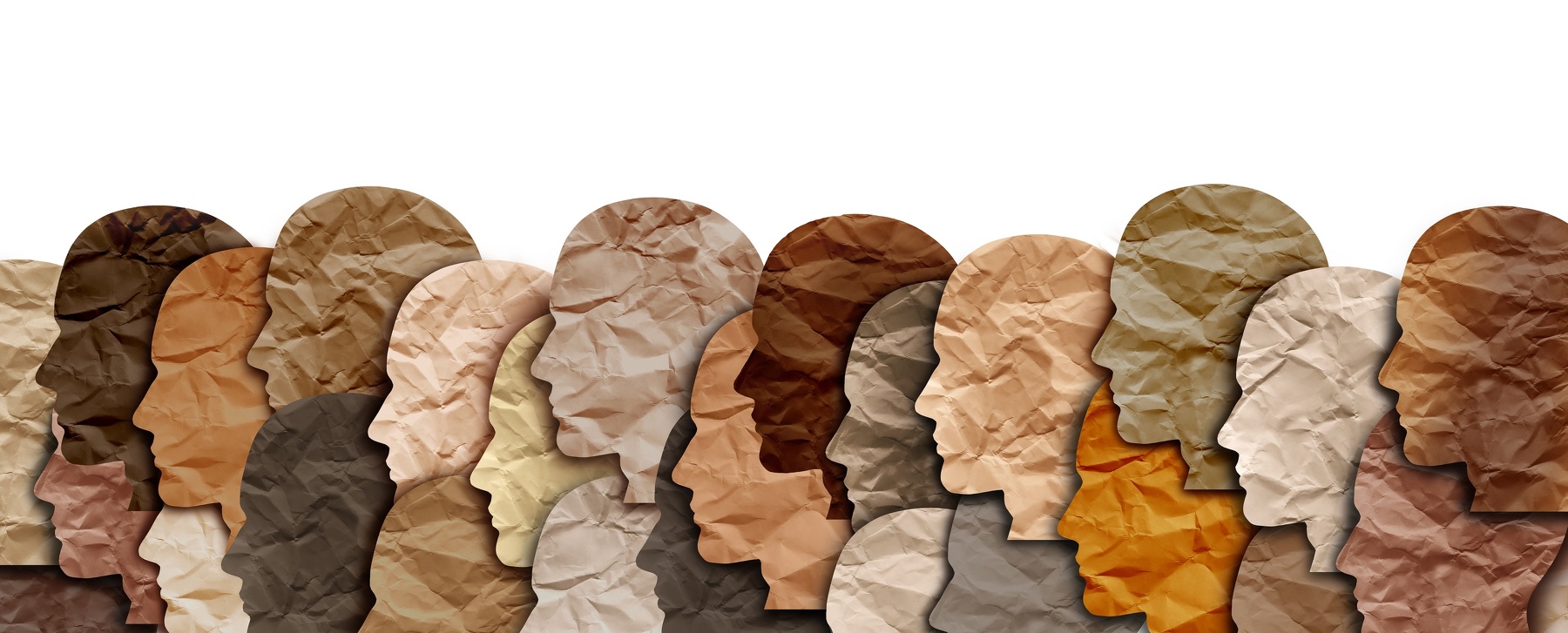 How Do I Enforce My Order (Remedy)?
---
If a complaint is successful, the Tribunal decision includes an order that sets out the remedy for the discrimination. The Respondent(s) must obey the order within a reasonable time or a time set by the Tribunal.
Can the Tribunal make the respondent obey the order?
No, the complainant must enforce the order in court.
Section 39 of the Human Rights Code says you can enforce the order in the BC Supreme Court if the order requires the respondent to:
pay you compensation
give you what you were denied
stop the discrimination and fix the problem
start an employment equity program
How to enforce the order
Step1: Write a letter to the Tribunal Registrar asking for a certified copy of the order. The Tribunal will give you a copy of the Tribunal's Reasons for Decision that is stamped and signed as a true copy. (The order is at the end of the decision.)
Step 2: Complete a Court form called a Requisition Form. Fill in:
Your name
The names of all of the respondents
The date of the Tribunal order (you can find it on the front page of the Reasons for Decision)
The date you sign the Requisition
Step 3: File the Requisition Form and certified copy of the order in the BC Supreme Court. There are no costs for this, but there may be some court costs later. Court Registry locations are listed on the Supreme Court website.
What happens after I file the order?
The Court Registry will open a file for you.
What do I do next?
You make an application to the Supreme Court under Rule 13-2 of the Supreme Court Civil Rules or under the Court Order Enforcement Act to enforce the Tribunal's order. This can be complicated and you may need legal advice about how to proceed.
Sample Requisition Form
No. ______________________
________________________ Registry
IN THE SUPREME COURT OF BRITISH COLUMBIA
In the matter of Sections 37(2)(a), (c), (d) and (4) and 38(2) of the Human Rights Code R.S.B.C. 1996, c. 210 (as amended)
BETWEEN:
(Your name here)
COMPLAINANT
APPLICANT
AND:
(The names of the person/company who has not obeyed the Tribunal Order)
RESPONDENT
REQUISITION
Required:
To file the Order of the Tribunal dated ___________________________________

Pursuant to Section 39 of the Human Rights Code.
________________________________________
Dated:
_______________________________________
Complainant/Solicitor