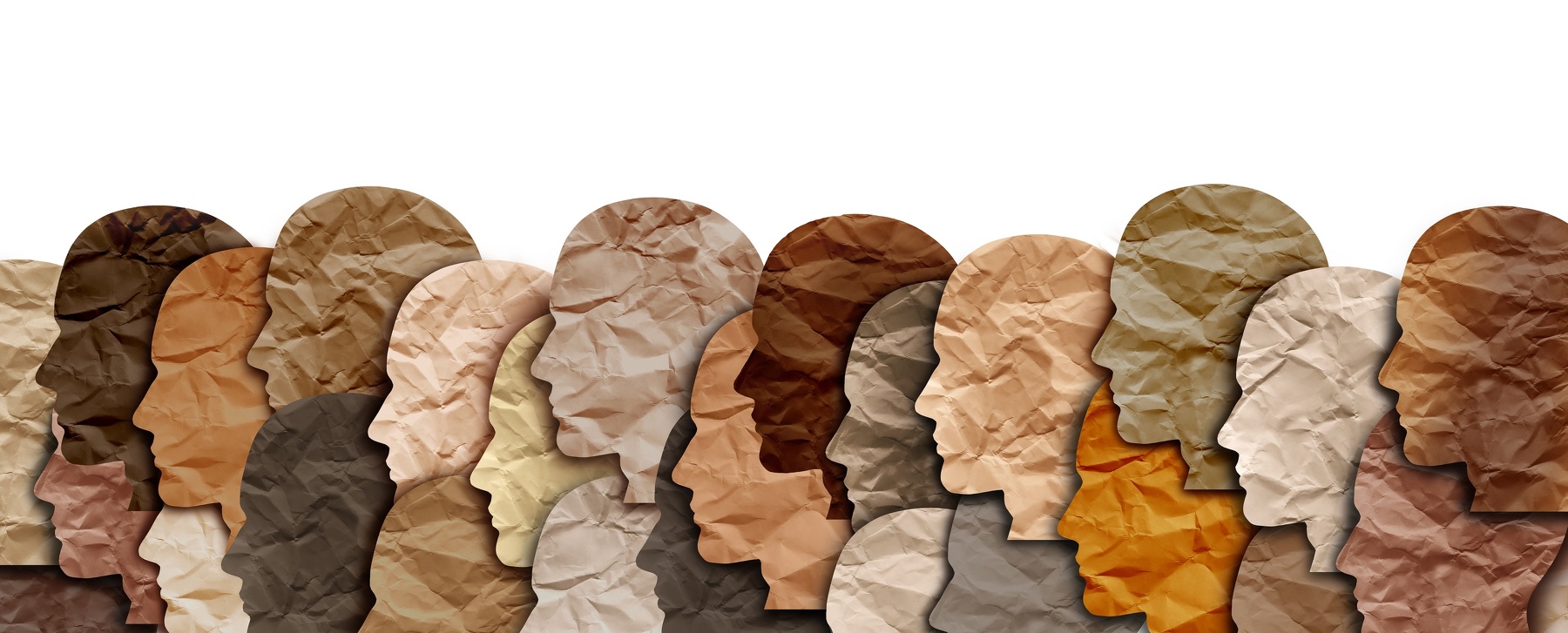 Attend a Case Conference
---
Purpose
A case conference is a meeting to discuss the complaint process. The Tribunal wants the process to be fair and quick. Usually, the Tribunal will give you directions or orders about what steps you must take.
Who attends?
The parties, their representatives, and either a Case Manager, Registrar, or Tribunal Member.
Is attendance required?
Yes. The Tribunal will proceed without you if it is satisfied you had notice of the case conference.
Location and form of conference
Most case conferences are held by phone. Some may be held in person at the Tribunal.
Scheduling a case conference
The Tribunal may schedule a case conference, or a party can phone or write the Case Manager to ask for a case conference.
When to request a case conference with a Tribunal Member
Case Managers conduct most case conferences. A party may request that a Tribunal Member conduct the case conference if the complaint issues are complex, or if the party wants an order from the Tribunal.
What happens at a case conference?
The Tribunal may:
Schedule dates for a settlement meeting, hearing or another case conference
Determine whether there is any further opportunity for settlement before a hearing
Determine whether other issues need to be resolved before a hearing
Set a schedule for submissions on an application
Confirm that the participants are prepared to proceed to a hearing and that the hearing can be completed in the dates scheduled for hearing
Determine whether the participants will produce an agreed statement of facts, an agreed book of documents, and/or a joint book of authorities
Confirm or set dates for a party to take steps, including:
produce a list of the witnesses the participant intends to call at the hearing
produce witness statements
produce a list of documents the participant intends to put in evidence at the hearing
produce a brief statement of the factual and legal basis for the remedy or order sought
What do I call the Tribunal Member?
At the start of the case conference, the Tribunal Member may talk to the parties about what to call them.
Usually, you may call a Tribunal Member:
Tribunal Member or
Member [Last Name]
If the chair of the Tribunal conducts the case conference, you may call them:
Tribunal Chair
Chair [Last Name]
If three Tribunal Members conduct the hearing, you may call them the panel.