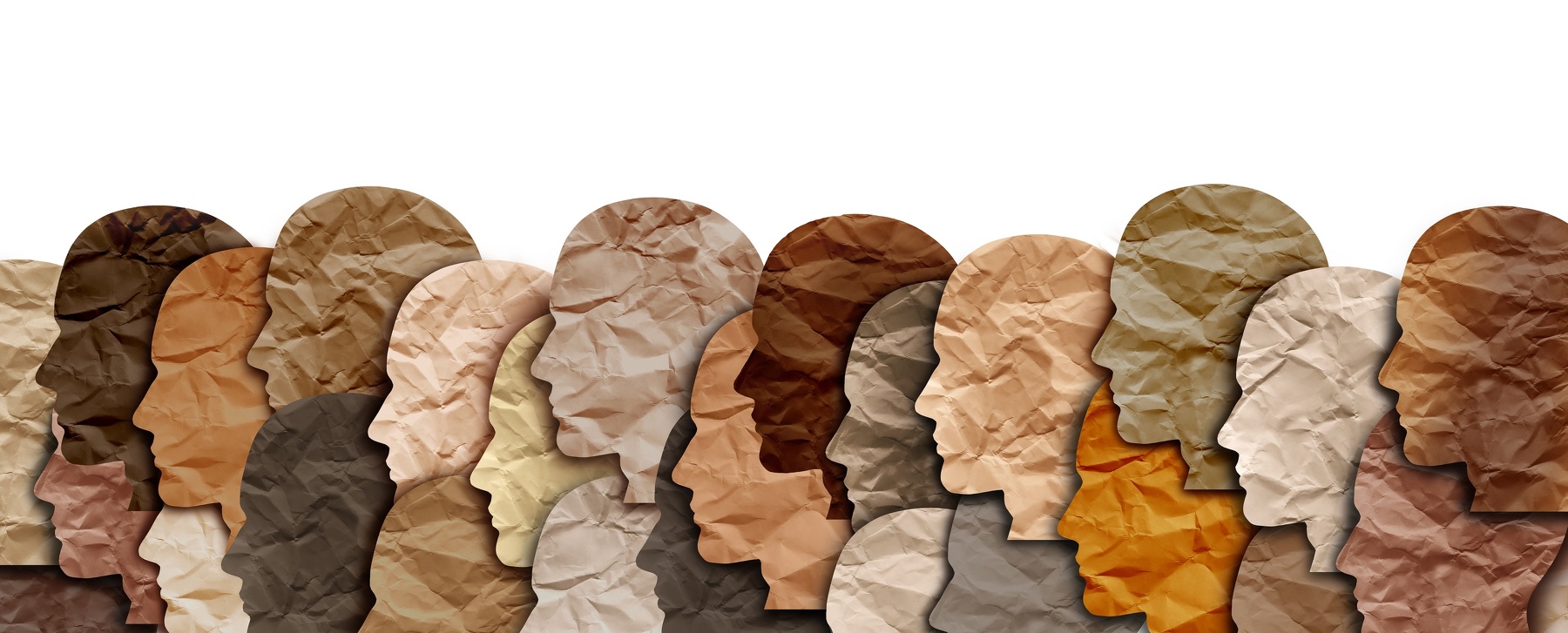 How Do I Ask the Court to Review the Tribunal Decision?
---
You can file a judicial review application in BC Supreme Court.
What is judicial Review?
In judicial review, the Court looks at the Tribunal's decision or process to decide whether there is a "ground" for review.
What are the grounds for review?
You must show the Court that the Tribunal:
Made an "error of law", such as interpreting the Human Rights Code incorrectly.
Made a finding of fact based on no evidence, or that is otherwise unreasonable, in light of all the evidence.
Exercised its discretion in a patently unreasonable way, by exercising it arbitrarily, in bad faith, or for an improper purpose, basing the decision entirely or predominantly on irrelevant factors, or by failing to take statutory requirements into account.
Had an unfair process.
To learn more about the tests that the court applies, see What is the standard of review?
What can the Court do?
If the Tribunal made any of these errors, the Court will make an order "setting aside" the decision. Usually, the Court will make an order telling the Tribunal to reconsider the matter without making the same error. In some cases, the Court will stop the Tribunal's process.
Is there a time limit?
Section 57 of the Administrative Tribunals Act says that you must start a judicial review of a final decision within 60 days of the date the decision was issued. The Court may extend the time in limited circumstances.
How to apply for judicial review
In BC Supreme Court, judicial review is governed by Supreme Court Rule 16-1. You must follow that rule, including doing the following:
Prepare a petition that sets out the orders you want the Court to make and the grounds of review.
Prepare an affidavit and attach the decision you want the Court to review, and any materials that were in front of the Tribunal that you need to show the Court that the Tribunal made an error.
Pay a fee to file your petition and affidavit in BC Supreme Court.
Serve a copy of your filed petition and affidavit on the other parties, the Tribunal, the Attorney General of British Columbia, and any person whose interests may be affected by the order you want the Court to make.
More information