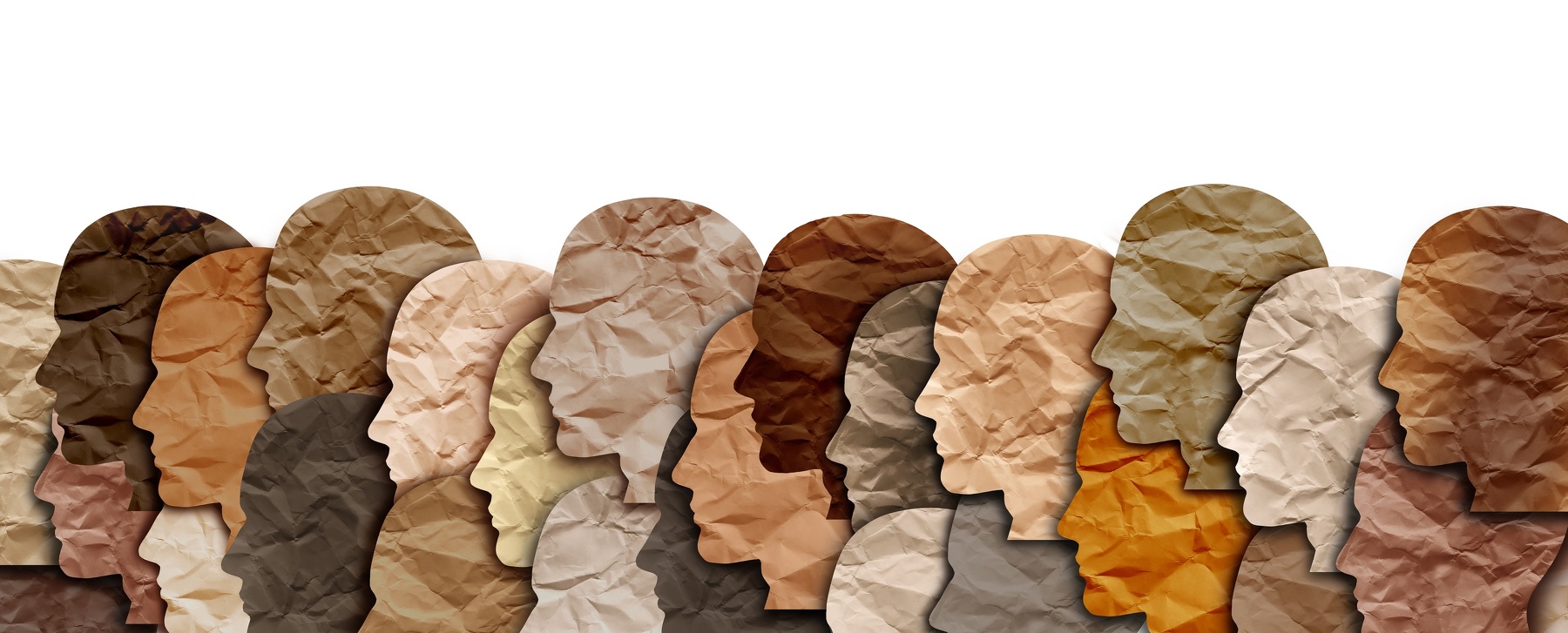 Discretionary Decisions Under the Human Rights Code
---
A discretionary decision means there is not one right answer. The tribunal reviews all of the information and then "exercises its discretion" about how to decide.
Most decisions that the Tribunal makes are "discretionary".
The court will only give a remedy if the discretionary decision is patently unreasonable. Learn more about the Patent reasonableness test.