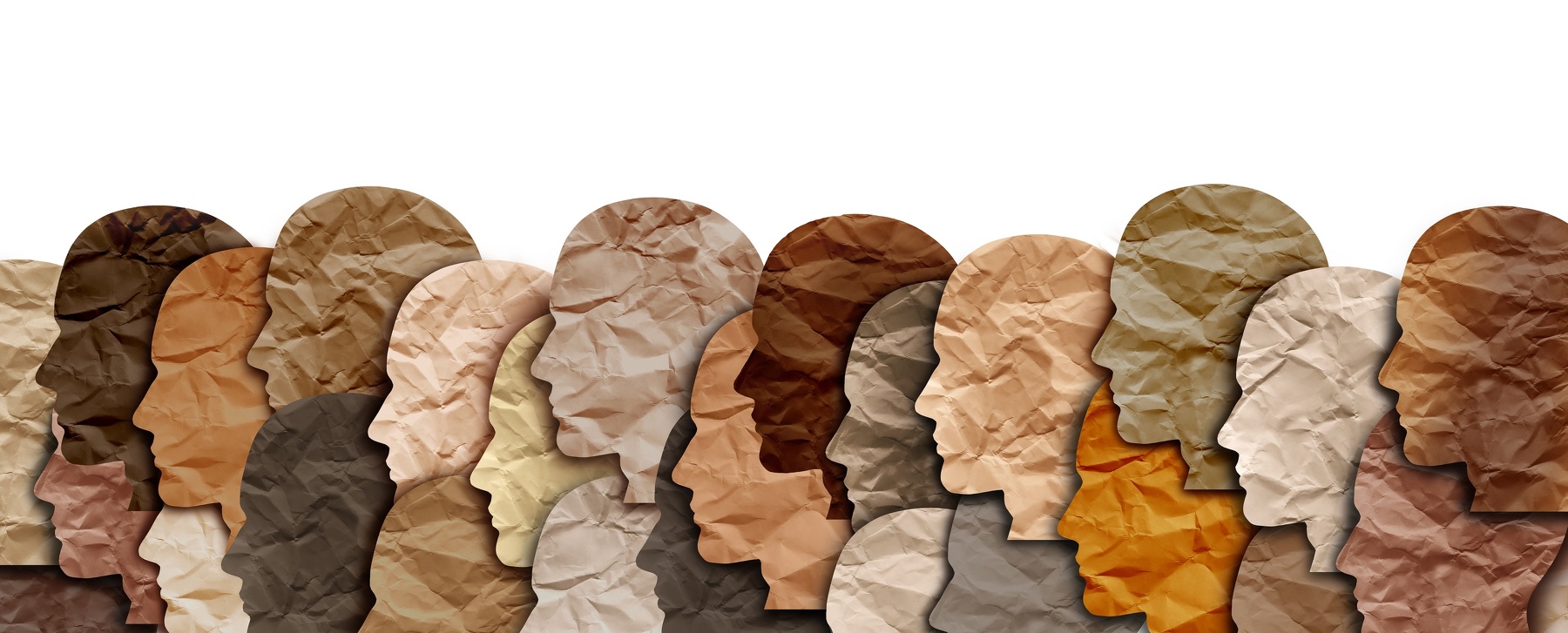 File a Complaint
---
If your complaint is about mask-wearing when seeking a service: See Mask Wearing Complaints before you file. We encourage people to resolve these problems by talking to the service provider.
If your complaint is about vaccine requirements: See Vaccine Requirement Complaints before you file.
If you believe your complaint is urgent: You may apply for a fast-track process when you file your complaint.
The Tribunal acknowledges delay in its process. Delay affects all parties. You must tell us what makes your situation urgent. Read fast-track the process. Use Form 7.1 to apply.
There are two ways to file a complaint:
Fill out and submit the complaint online from a computer or smart phone.
Print a complaint form, fill it out, and send it to the Tribunal's email or office address
Contact us if you want another option or if you want us to send you a complaint form. If you can't use the online form and need another option, call the Tribunal at 604-775-2000 – press 3 and then press 1 to speak to a Registry Officer.
Before you file a complaint online: Use Google Chrome. Do not use Safari.
Guest users will lose their work if the form is left for 30 minutes or more or if it takes more than 8 hours to complete. If you need more time to complete the form, use the Print version to avoid losing work.
Read Naming respondents to ensure that:
you give a legal name for a respondent
the BC Human Rights Code applies to the respondent.
Choose the type of form:
| Form Number | Form Name | Form Type |
| --- | --- | --- |
| Form 1.1 | Complaint for an individual | Online and Print |
| Form 1.2 | Authorization to file for another person (* see below) | Fillable and Print |
| Form 1.3 | Complaint for a group or class of people | Online and Print |
| Form 1.4 | Retaliation Complaint (** see below) | Online and Print |
* If you are filing a complaint for someone else, you must complete and file an Authorization – Form 1.2 and the relevant Form 1.1, 1.3 or 1.4, unless you are a lawyer or legal advocate.
** If your complaint is about retaliation because of your role in an inquiry by the Office of Human Rights Commissioner, use the paper form. The online form has not been updated yet.
See Who Can Help for who may be able to help you fill out your form.