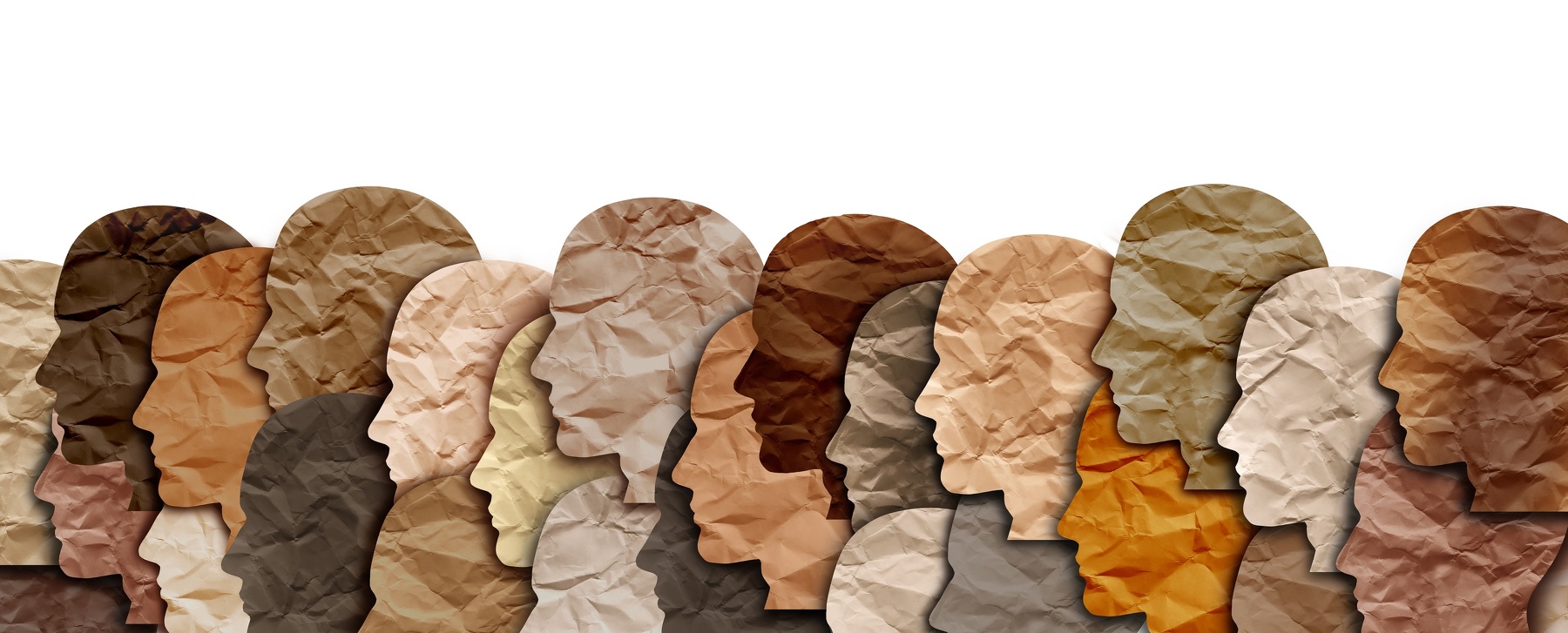 Rules of Practice and Procedure
---
The Rules of Practice and Procedure set requirements for participants in a complaint. The purpose of the Rules is to ensure the complaint process is fair and timely for all participants.
The Tribunal may also set requirements in Practice Directions and Policies.
Current Rules – Amended March 22, 2021
PDF Version
This version allows you to search all the Rules by pressing "Control + F" on your keyboard and entering a search term.  Press "Enter" to move to the next instance of the term that you have searched.   
HTML Version
Review the table of contents and click on the Rule you want to see. 
Archived Rules
Rules of Practice and Procedure by effective date:
Maecenas placerat nisi nibh, et rutrum augue consequat quis. Nulla facilisi. Integer volutpat magna a nibh tempor, non molestie elit molestie. Vestibulum ornare quam sit amet massa congue, id porta sapien pulvinar. Integer molestie lacus eros, eu posuere turpis euismod vitae. In hac habitasse platea dictumst. Nullam viverra metus id gravida vulputate. Mauris convallis quis ipsum molestie egestas. Nulla sed risus consectetur velit aliquam posuere non at ipsum.