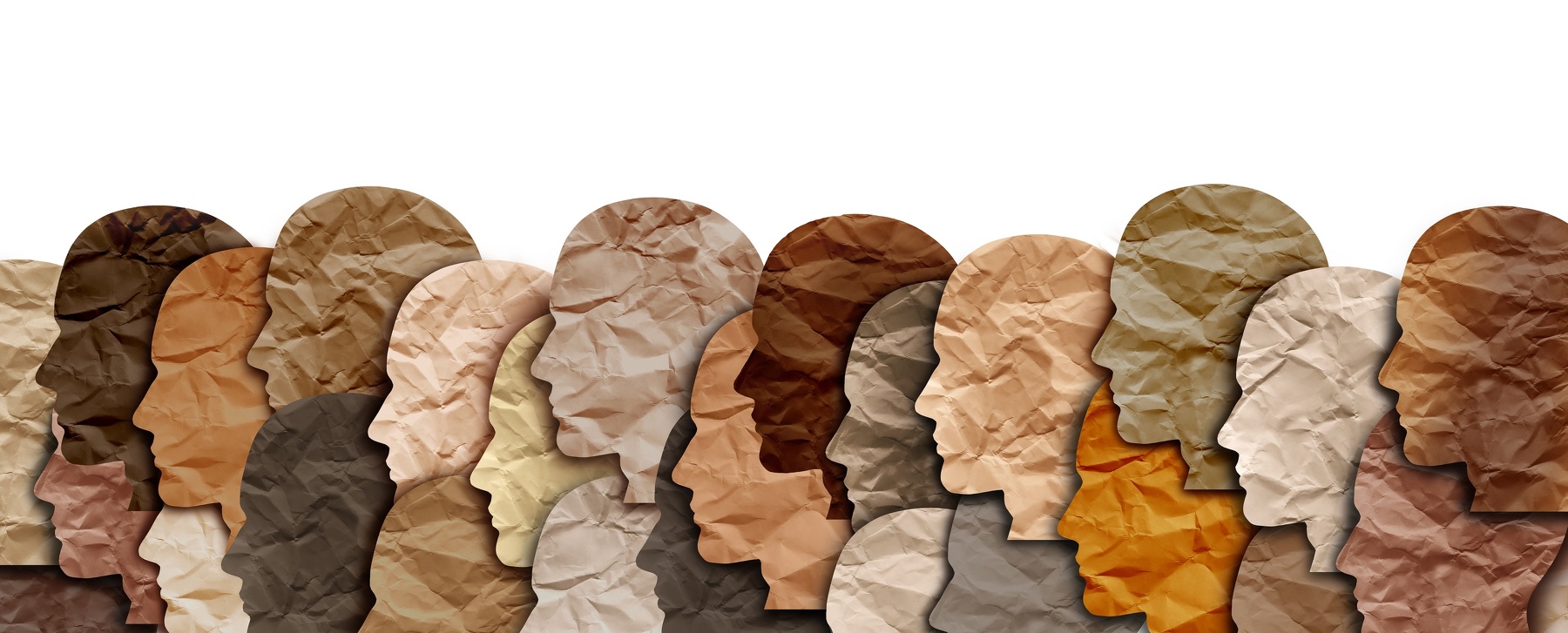 Application to Dismiss a Complaint Against Individual Respondents
---
This practice direction applies when the Tribunal notifies respondents of a complaint that names both an institutional respondent and individual employees of that institution.
Under the Tribunal's Rules of Practice and Procedure, a respondent may make only one application to dismiss a complaint absent new information or circumstances (rule 19(1)). A respondent must also comply with disclosure obligations before applying to dismiss a complaint, without leave of the Tribunal (rule 20(5)-(6)).
Under this practice direction, despite rules 19(1) and 20(5)-(6), respondents may apply to dismiss a complaint against individual respondents, before filing a complaint response and fulfilling their disclosure obligations and without preventing a subsequent application to dismiss all or part of the complaint. The application must be limited to dismissing the complaint against individual respondents under:
section 27(1)(b) of the Human Rights Code on the basis that the complaint does not set out facts about the individual respondent that, if proved, could contravene the Code,
section 27(1)(d)(ii) of the Human Rights Code on the basis that proceeding with the complaint against the individual respondents would not further the purposes of the Code in light of the factors set out in Daley v. B.C. (Ministry of Health) and others, 2006 BCHRT 341 at paras. 60-62 and summarized in Information Sheet DA9 .
This practice direction does not permit a second application to dismiss against an individual respondent under ss. 27(1)(b) or (d)(ii), absent new information or circumstances.
Diana Juricevic
Chair
November 7, 2019