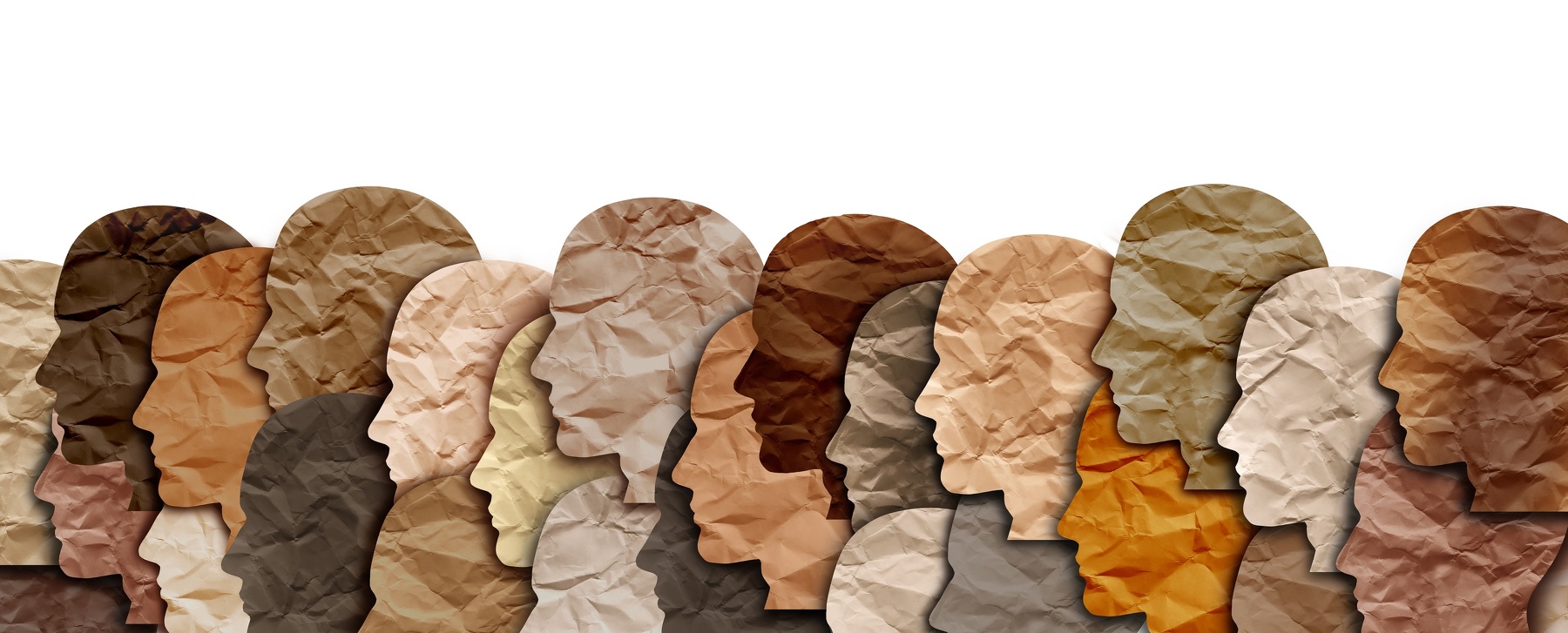 Guide for Self-Represented People
---
The Reason for this Guide
Every day, our tribunal gets complaints from people who have problems about their human rights. These cases involve people going through difficult situations.
Many people have trouble reading and writing. There are a lot of things to read in a tribunal case. It is hard for people who have trouble reading to defend their rights. That is why we wrote this guide. It is to help people understand how our tribunal works.
We cannot explain everything in this guide. We tried to make the information simple and clear. The most important information is here. If you want more information, you can ask at the tribunal.
We hope that this guide will help you.
Where to Get More Help
If you need help or legal advice you should contact a lawyer or human rights advocate. Assistance may be available at:
BC Human Rights Clinic operated by Community Legal Assistance Society
300-1140 West Pender St.
Vancouver, BC V6E 4G1
Phone: (604) 622-1100
Fax: (604) 685-7611
Toll free: 1-855-685-6222
Email: inforbchrc@clasbc.net
www.bchrc.net
The Law Centre
Suite 225-850 Burdett Ave.
Victoria, BC V8W 0C7
Phone: (250) 385-1221
Fax: (250) 385-1226
www.thelawcentre.ca
UBC Law Students' Legal Advice Program
Room 129 Allard Hall
1822 East Mall
University of British Columbia
Vancouver, BC V6T 1Z1
Phone: (604) 822-5791
Fax 604-822-1661
www.lslap.bc.ca
Access Probono
Phone: (604) 878-7400
Toll free: 1-877-762-6664
www.accessjustice.ca
You can also find legal information about human rights on the following websites:
BC Human Rights Tribunal
BC Human Rights Clinic
BC Government
Canadian Human Rights Reporter
This guide is one in a series of guides available from the tribunal or at a BC Service Centre. The titles are:
BC Human Rights Code and Tribunal
The Settlement Meeting
Getting Ready for a Hearing
Guide for Self-Represented People
The tribunal also has a series of information sheets available from the tribunal or on our website.
BC Human Rights Tribunal
1270-605 Robson Street
Vancouver, BC, V6B 5J3
Phone: (604) 775-2000
Fax: (604) 775-2020
TTY: (604) 775-2021
Toll free: 1-888-440-8844
www.bchrt.bc.ca