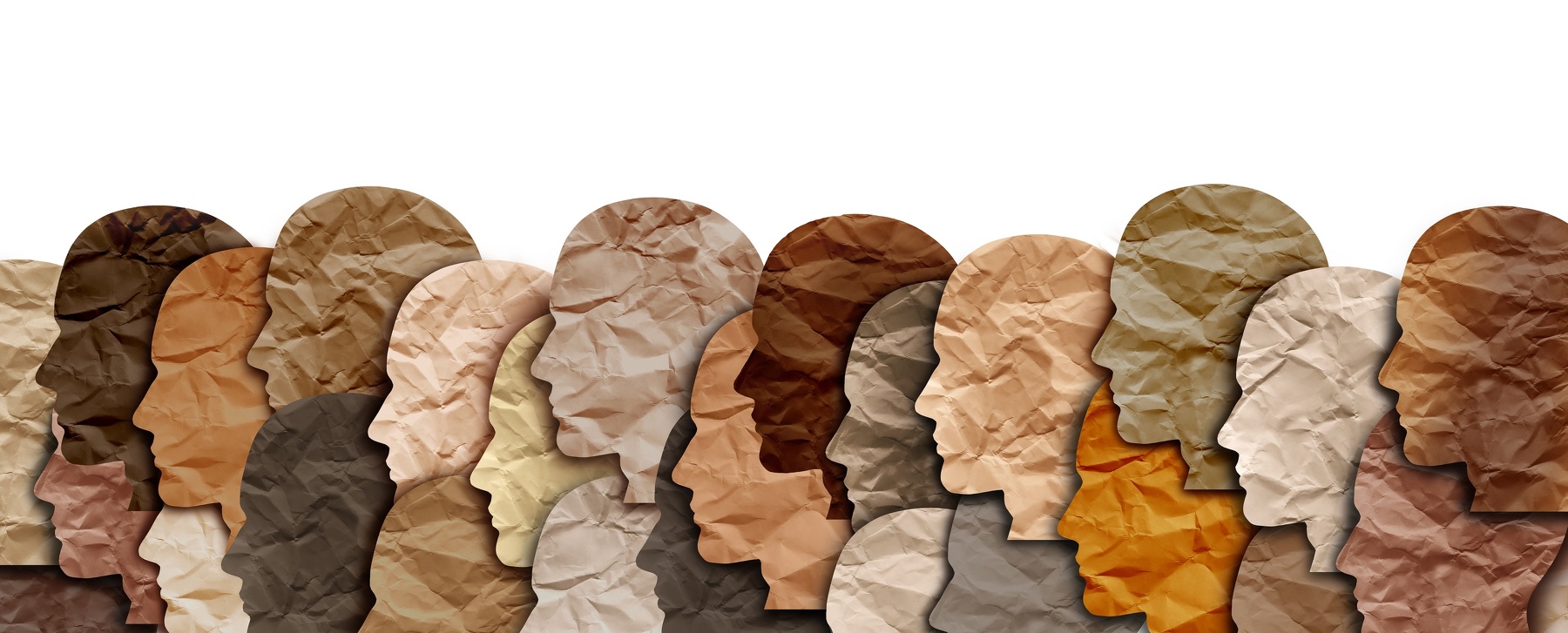 Mediation Services Where all Parties Have Legal Representation
---
This practice direction is an interim measure to address the significantly increased workload in the Tribunal, including the large number of scheduled mediations.
The Tribunal usually schedules a mediation as a first step in the complaint process. To conserve the Tribunal's very limited resources for complaints where the parties need a mediator to help them resolve the complaint, the Tribunal now expects counsel and legal advocates to take the following steps in cases where all parties have a lawyer or legal advocate, such as an advocate from a legal clinic [Legal Representative].
If the parties are interested in a voluntary resolution of the complaint, the Legal Representatives must:
make reasonable efforts to resolve the complaint on their own,
at least four weeks before the scheduled mediation, or as soon as practicable if the Legal Representative is retained within four weeks of the mediation, advise the Tribunal:

to cancel the scheduled mediation date; or
the Legal Representatives have made reasonable efforts to resolve the complaint; Tribunal-assisted mediation may be beneficial to resolve the complaint; and both parties are motivated to resolve the complaint at the scheduled mediation.
If the Legal Representative does not notify the Tribunal within the time allowed, the Tribunal will cancel the mediation.
The expectation that Legal Representatives will make reasonable efforts to resolve the complaint on their own takes effect immediately.
The requirement to advise the Tribunal before the scheduled mediation applies to complaints where the mediation is scheduled after the date of this practice direction. It does not apply to mediations that have already been scheduled.
While this practice direction only applies where all parties have a Legal Representative, any party may try to solve a complaint before the mediation date. The Tribunal has resources about how to settle on your own.
Emily Ohler
Chair
March 24, 2022