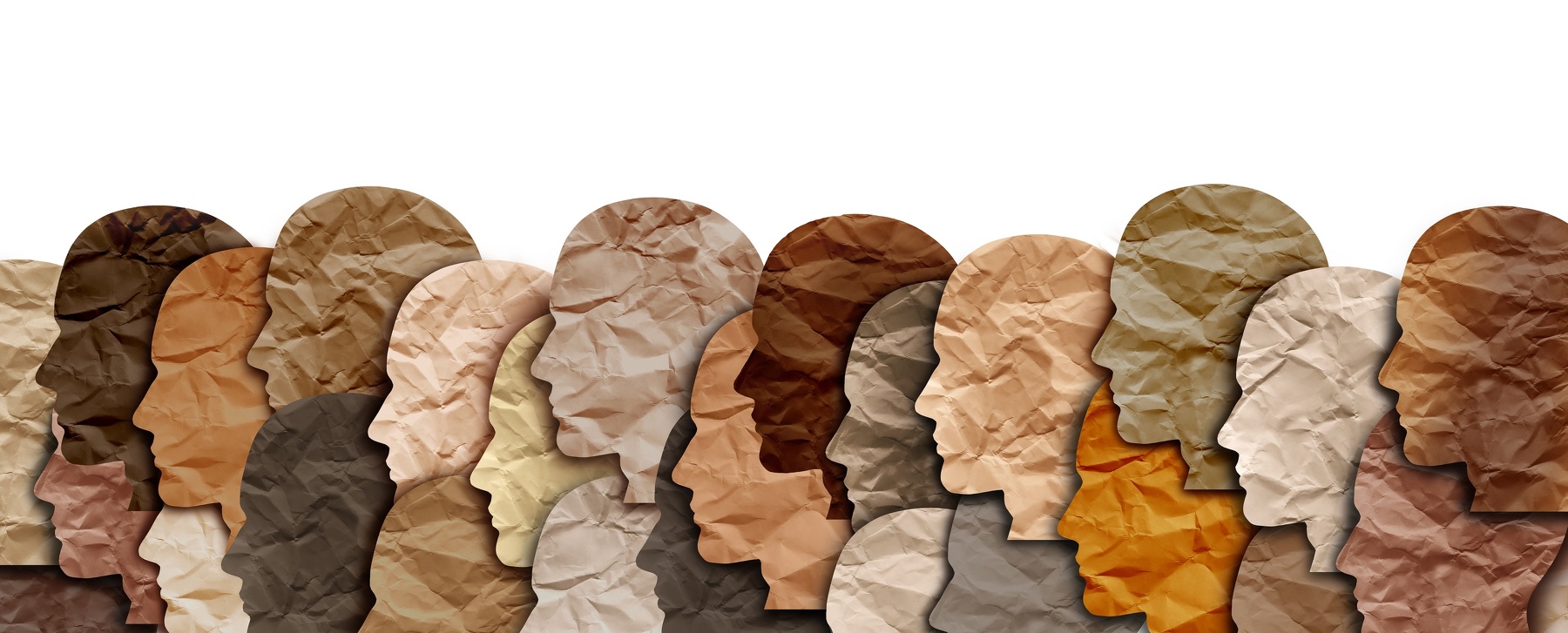 More time to file a response to complaint
---
Information Sheet GA 3
The Tribunal sets a time limit for filing a response to a complaint.
You can ask the case manager for more time in most situations.
You must apply for more time in two situations:
The Tribunal has set a hearing date
The Tribunal tells you to apply
Contact the case manager by phone or in writing.
Tell the case manager two things.
How much time you need?
The other parties agree, or why you need more time.
The Tribunal will give you more time if the other parties agree.
The Tribunal will consider your request if the other parties don't agree.
In some cases, the Tribunal may tell you to apply. For example:
If you ask for a long time to respond
If you have asked for more time before
If you apply, you must meet the legal test to get more time.
You must show that giving you more time will help get to a "just and timely resolution" of the complaint.
The Tribunal will consider the effect on the process and the outcome.
How will it affect the time to solve the complaint?
How much would it cost the other side?
Would it affect a participant's ability to present their side?
Would it affect a participant's chance to have a say about something important? For example, something that could affect the outcome of the complaint.
The Tribunal will consider:
What are the reasons for the request?

due to illness
to talk to a person who is on vacation
to investigate if the complaint is complex

Is it fair to give the respondent more time?
Examples:

How much time does the respondent want?
How will the delay affect the other participants?
Has the Tribunal set a hearing date?
Should the Tribunal attach any conditions if it gives more time?

Example: The respondent can have more time. They must share their documents and witness list at the same time. The hearing will start as planned.