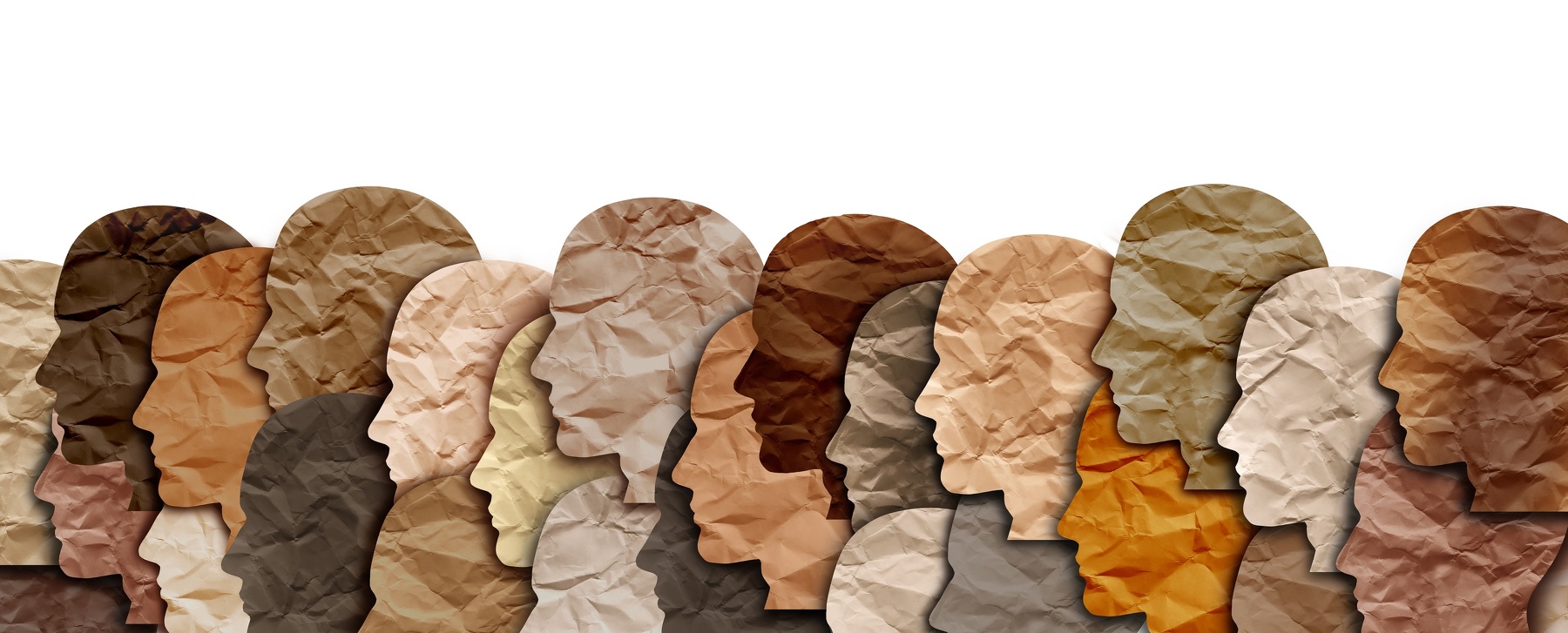 Delay or Limit Disclosure
---
Information Sheet GA 11
This information sheet gives you information you need to apply to delay or limit disclosure.
The Tribunal's Rules set deadlines for the parties to share information. This includes sharing:
documents
witness lists
information about remedy
The Tribunal's Rules also tell you what documents you must share. For more information see Disclosing Documents.
Ask the other participants if:
you want more time
you want to share only certain documents
If they agree to more time, tell the Tribunal the new date for sharing information. Rule 20.2(3) requires this.
If they don't agree, you must apply for more time.
Rule 20.2(4) sets out the legal test.
You must show your request is "reasonable and fair in the circumstances".
Reasonable means there is a good reason.
Fair includes the following ideas:
the process doesn't cost too much or take too long
all participants have a chance to prove their side
The Tribunal will consider:
the reasons for the request
fairness to both parties
Examples


Delay sharing documents

A respondent must share documents before they apply to dismiss a complaint. This keeps the process fair.

In most cases, the complainant needs documents to respond to the application. Especially if the respondent says the complainant isn't likely to win.

But documents won't always help the complainant. For example, the respondent says another proceeding dealt with the same problem. The complainant can respond without documents about the complaint.

The respondent can argue:

the complainant does not need the documents nowthe process will be fair without the documentsif the Tribunal dismisses the complaint, there is no need to share documentsthe respondent can share the documents later if the Tribunal doesn't dismiss the complaint


Limit the documents to share

A respondent may have a lot of documents that could relate to the complaint.

The respondent can argue:

We can share documents about the important facts the parties disagree about
This would be fair and reasonable. This is a simple case.