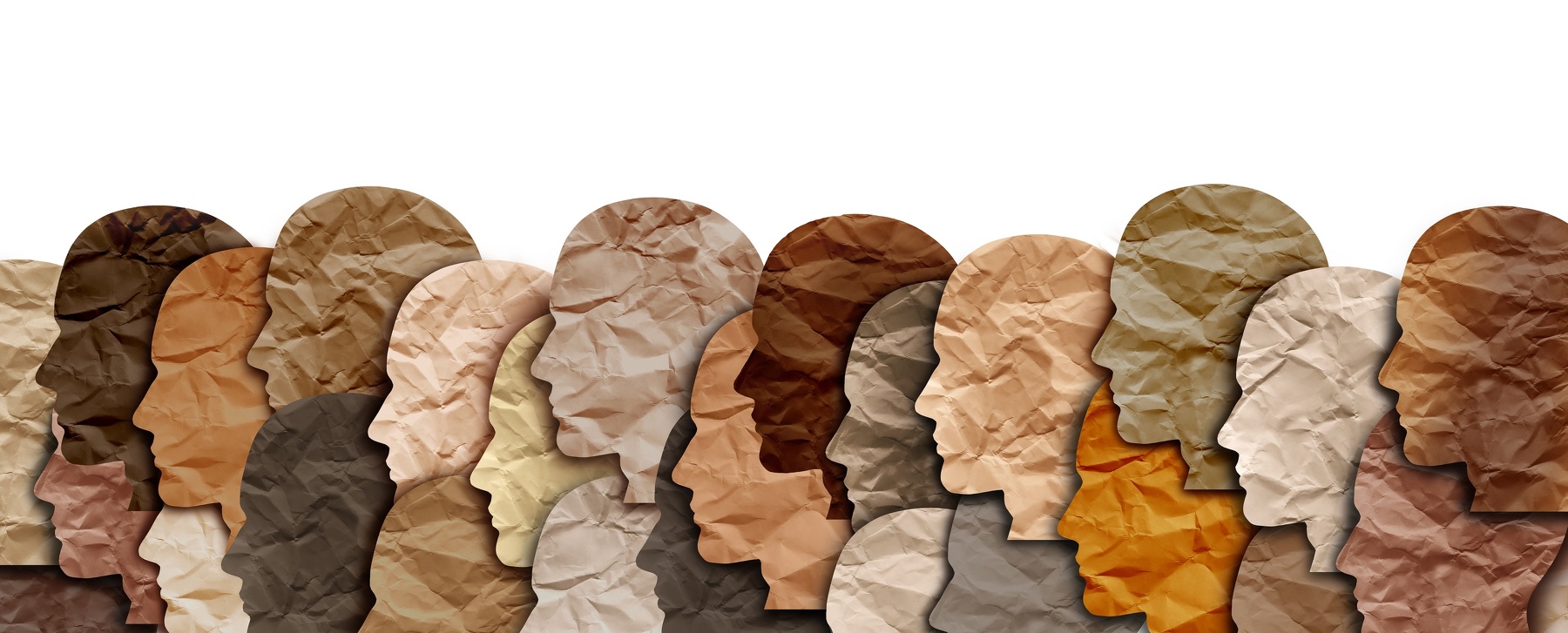 Application to Dismiss Complaint: Another proceeding dealt with the complaint
---
Information Sheet DA12
This information sheet tells you:
---
Legal test: section 27(1)(f) of the Human Rights Code
A respondent must show three things:
There was another proceeding with the power to decide human rights issues
A "proceeding" is a formal system of resolving disputes. Examples:
a process under a statute
a court process
a grievance process under a collective agreement
Grievance arbitrators have authority to decide human rights issues.
Courts do not have the power to hear human rights complaints. But, courts may deal with the same issue as in a complaint.
Example. A court decides if harassment caused the complainant to leave their job.
Many processes do not have authority to decide human rights issues. Examples:
Residential Tenancy
Employment Standards
But, the Tribunal may consider the facts from another process.
Example. Another tribunal has a hearing. It finds the employer did not know the complainant was pregnant when it fired her. The Tribunal might decide it is bound by this fact. It might find the complainant has no reasonable chance of winning her case.
The issue in the other proceeding is the same as the issue in the complaint
A respondent must show that the other proceeding dealt with the same issues as in the complaint. It must give the Tribunal evidence. Examples:
the document starting the other proceeding
the final decision
other documents showing this
The other proceeding dealt with the issue appropriately
Usually, the other proceeding deals with the issue in a decision. The other proceeding might also deal with the issue in a settlement.
"Appropriately" means the complainant or their union had a chance to address the issue.
The Tribunal does not consider whether:
it agrees with the other proceeding
the other proceeding is like the Tribunal process
The complainant can file an appeal or review if they disagree with the other proceeding.
Sample argument
"The complainant's union raised the same discrimination issue. See attached grievance. The arbitrator had the power to deal with the issue. The arbitrator's decision deals with the issue. See page 7 of the attached decision."