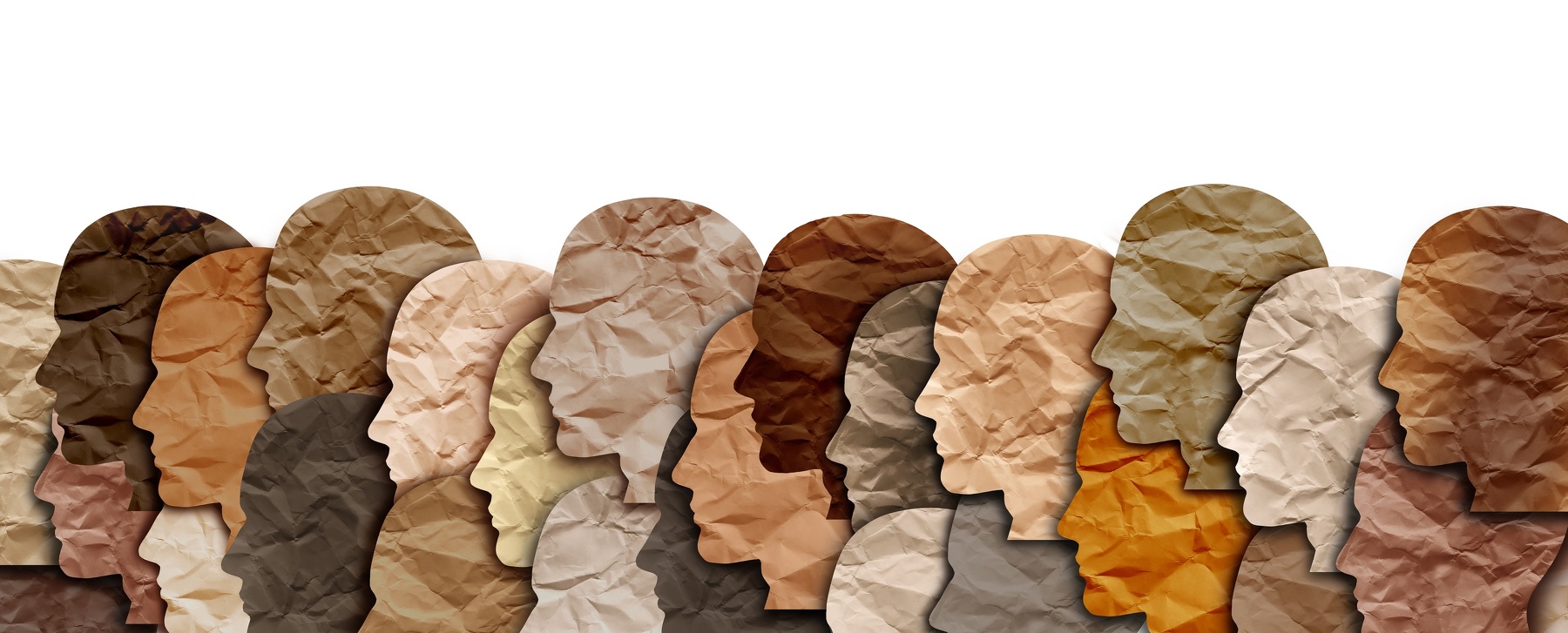 Tenancy Resources
---
TRAC's purpose is to provide information/referral, advice/summary service and full representation to tenants and advocates across British Columbia in the area of residential tenancy law. They work with all levels of government, other community organizations and the general public to promote the legal protection of tenants and the availability of affordable rental housing in BC. TRAC is available Monday through Friday, 8:00 a.m. to 4:00 p.m.
Phone: 604-255-0546
Toll Free: 1-800-665-1185
http://tenants.bc.ca/
Contact the Residential Tenancy Branch for information, education and dispute resolution services for landlords and tenants. The Residential Tenancy Branch is available Monday through Friday, 9:00 a.m. to 4:00 p.m. (excluding statutory holidays). On the last Tuesday of each month the Residential Tenancy Branch will be open from 11 a.m. to 4 p.m. (including phone and email service).
400 – 5021 Kingsway,
Burnaby, BC V5H 4A5
Phone: 604-660-1020 (Vancouver) or 250-387-1602 (Victoria)
Toll Free: 1-800-665-8779
Email: HSRTO@gov.bc.ca
Residential Tenancies' Contact Us page