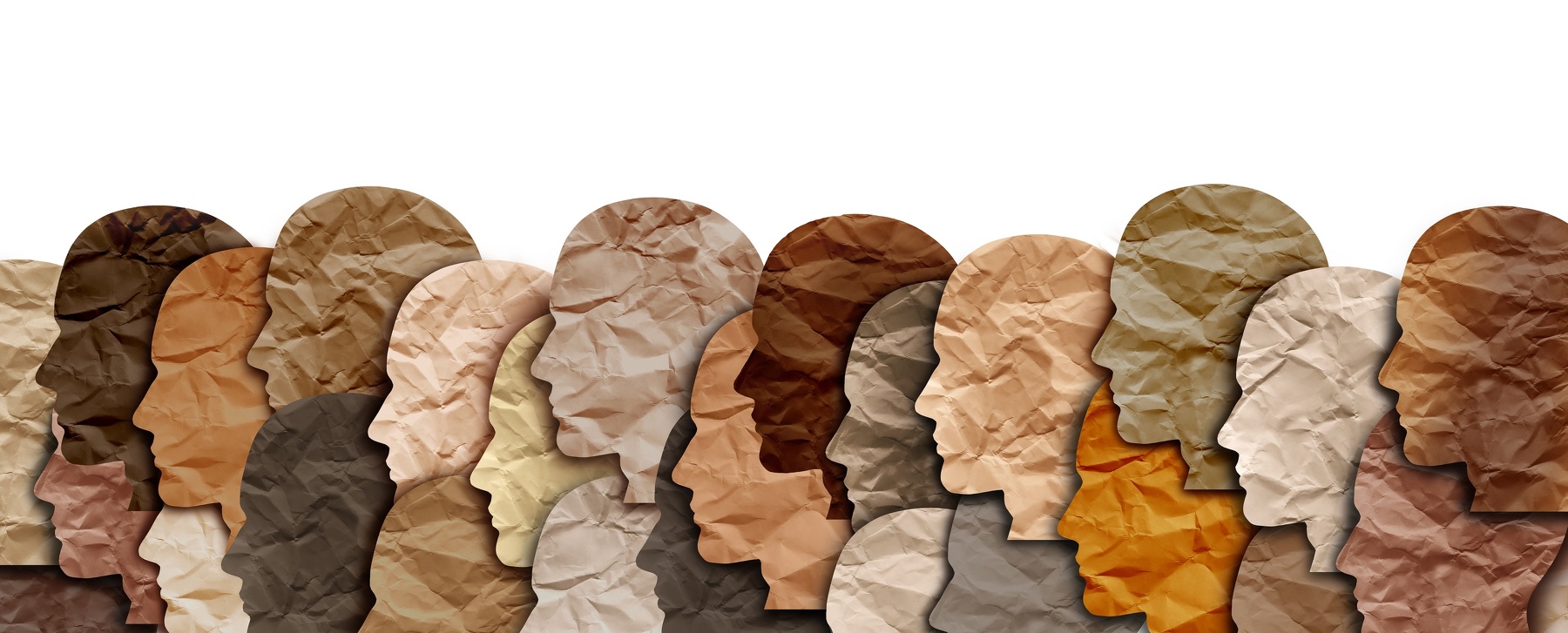 Disability Resources
---
Disability Alliance BC
Disability Alliance BC's mission is to support people, with all disabilities, to live with dignity, independence and as equal and full participants in the community. They champion issues impacting the lives of people with disabilities through their direct services, community partnerships, advocacy, research and publications.
The Advocacy Access Program at Disability Alliance BC (formerly BC Coalition of People with Disabilities) has been a place of support, information and one-to-one assistance for people with all disabilities.
Each year their advocates assist hundreds of people in their office to apply for and appeal the denial of provincial and federal (Canada Pension Plan [CPP-D]) disability benefits. They help hundreds more over the phone and by email. They also help other organizations across BC to assist people with disabilities through their workshops and published information. Disability Alliance BC is available Monday through Friday, 8:30 a.m. to 4:30 p.m.
456 W. Broadway
Vancouver, BC V5Y 1R3
Advocacy Access Program:
Phone: 604-872-1278
All other programs:
Phone: 604-875-0188
Toll Free: 1-800-663-1278
TTY: 604-875-8835
Fax: 604-875-9227
Email: feedback@disabilityalliancebc.org
http://www.disabilityalliancebc.org/default.htm
Victoria Disability Resource Centre (VDRC)
People with disabilities face different barriers than those without disabilities—support from the community and peers is crucial to help create an independent individual.
Incorporated February 15, 1990, the Victoria Disability Resource Centre (VDRC) is a cross-disability, grassroots, not-for-profit organization run by and for persons with disabilities.
A Board of Directors govern the organization. The Board is comprised of community members both with and without disabilities. VDRC is a member of the Canadian Association of Independent Living Centres, a national network of disability resource centres across Canada. VDRC is available Monday through Friday, 9:00 a.m. to 4:00 p.m.
817 A Fort Street,
Victoria, BC V8W 1H6
Phone: 250-595-0044
Fax: 250-595-1512
Email: reception@drcvictoria.com
http://drcvictoria.com/