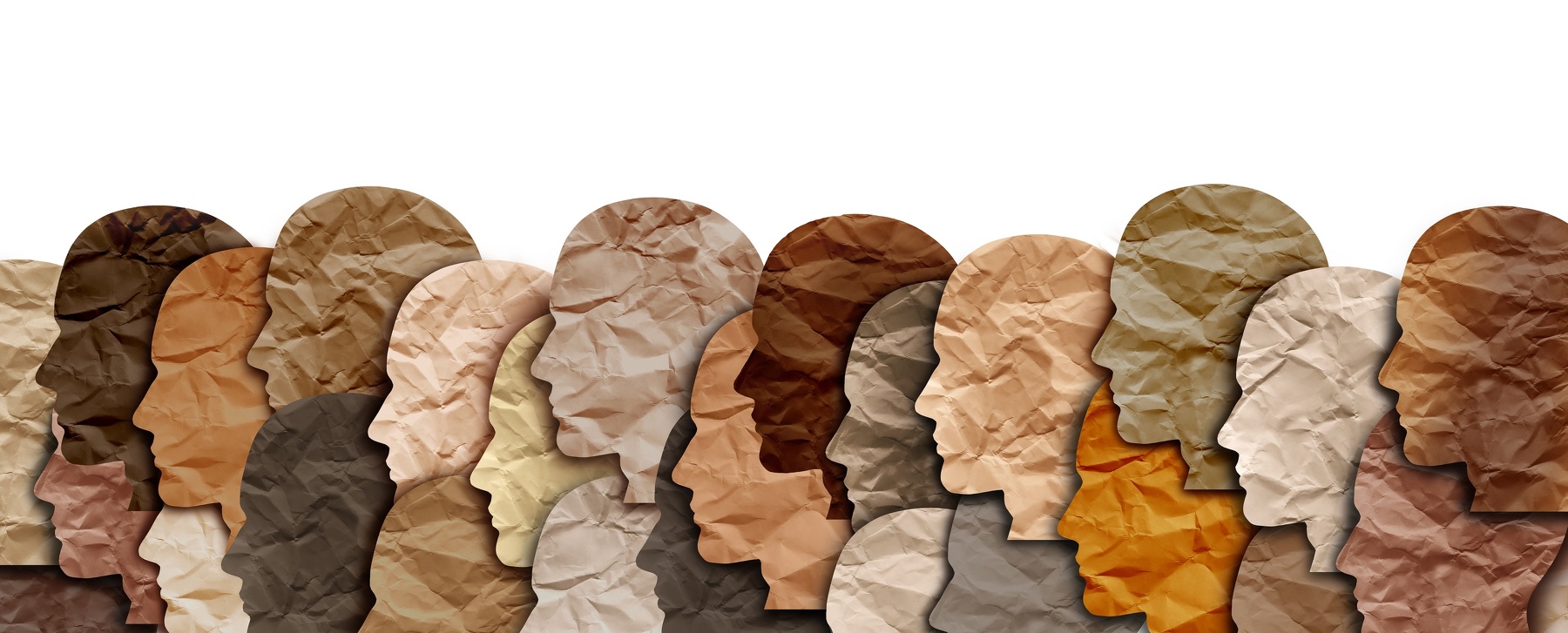 Other resources
---
Last updated: November 30, 2023
You may need help with a problem other than human rights.
Here are links to resources in these areas.
Page contents
Consumer and individual protections
Find out about various consumer and individual protections services.
Aboriginal Affairs and Northern Development Canada (AANDC)
Better Business Bureau
BC Civil Liberties Association (BCCLA)
Canadian Children's Rights Council
Canadian Judicial Council
Chief Judge – Provincial Court of British Columbia – Complaints
College of Physicians and Surgeons of BC
Condo Home Owner's Association
Consumer Protection BC
Legal Services Society (Legal Aid)
Ombudsperson
Office of the Information and Privacy Commissioner
Disability
Find help for those with disabilities. Click on the following link for more information:
Disability Alliance of BC
Victoria Disability Resource Centre (VDRC)
Emergency and crisis
For those in crisis, find contact information for:
Anywhere in BC: 1-800-SUICIDE(1-800-784-2433)
Vancouver: 604-872-3311
Sunshine Coast/Sea to Sky: 1-866-661-3311
Mental Health Support Line: 310-6789
Seniors Distress Line: 604-872-1234
Online Chat Service for Youth: www.YouthInBC.com (Noon to 1am)
Online Chat Service for Adults: www.CrisisCentreChat.ca (Noon to 1am)
Employment
Find out about employee rights with respect to wages, working conditions, unionized labour relations and safe work conditions. Click on the following links for more information:
Employers' Advisers Office
Employment Standards Branch
Labour Relations Board
Migrant Workers Centre (MWC)
Workers' Advisers Office (WAO)
WorkBC
WorkSafeBC
Federal human rights complaints
Find information on human rights complaints against federally regulated entities.
Immigration
Find information about services available to immigrants.
Citizenship and Immigration Canada
DIVERCity
Immigrant Services Society of British Columbia (ISSofBC)
Pacific Immigrant Resources Society (PIRS)
The Multicultural Helping House Society – Newcomers Resource Centre (MHHS–NRC)
Mental health
Find resources relating to mental health services.
BC Mental Health & Substance Use (BCMHSUS)
Canadian Mental Health Association (CMHA) – British Columbia Division
Here to Help
Kelty Mental Health Resource Centre
Kettle Society
Police complaints
Find out where to place complaints against RCMP and municipal police.
Civilian Review and Complaints Commission for the RCMP
Office of the Police Complaint Commissioner
Prisoners
Find out where to get help for prisoners in provincial or federal correctional facilities.
Office of Correctional Investigator
Canadian Association of Elizabeth Fry Societies (CAEFS)
Canadian Prison Law
John Howard Society of British Columbia
Legal Services Society
Positive Living Society – Prison Outreach
West Coast Prison Justice Society
Seniors
Find provincial and federal resources for senior citizens.
Information for Seniors
SeniorsBC.ca
Senior Services Society
Telephone information lines for provincial and federal government programs
Find information on programs and services run by the provincial and federal governments.
Tenancy
Find information about tenancy rights and responsibilities.
Tenant Resource and Advisory Centre (TRAC)
Residential Tenancy Branch
Victims of sexual assault and violence
Find resources for Victims of Sexual Assault and Violence
Battered Women's Support Services (BWSS)
Canadian Association of Sexual Assault Centres (CASAC)
Crime Victim's Assistance (VictimLink BC)
Ending Violence Association of BC (EVA)
Sexual Assault Nurse Examiner Program (SANE)
Women Against Violence Against Women (WAVAW)