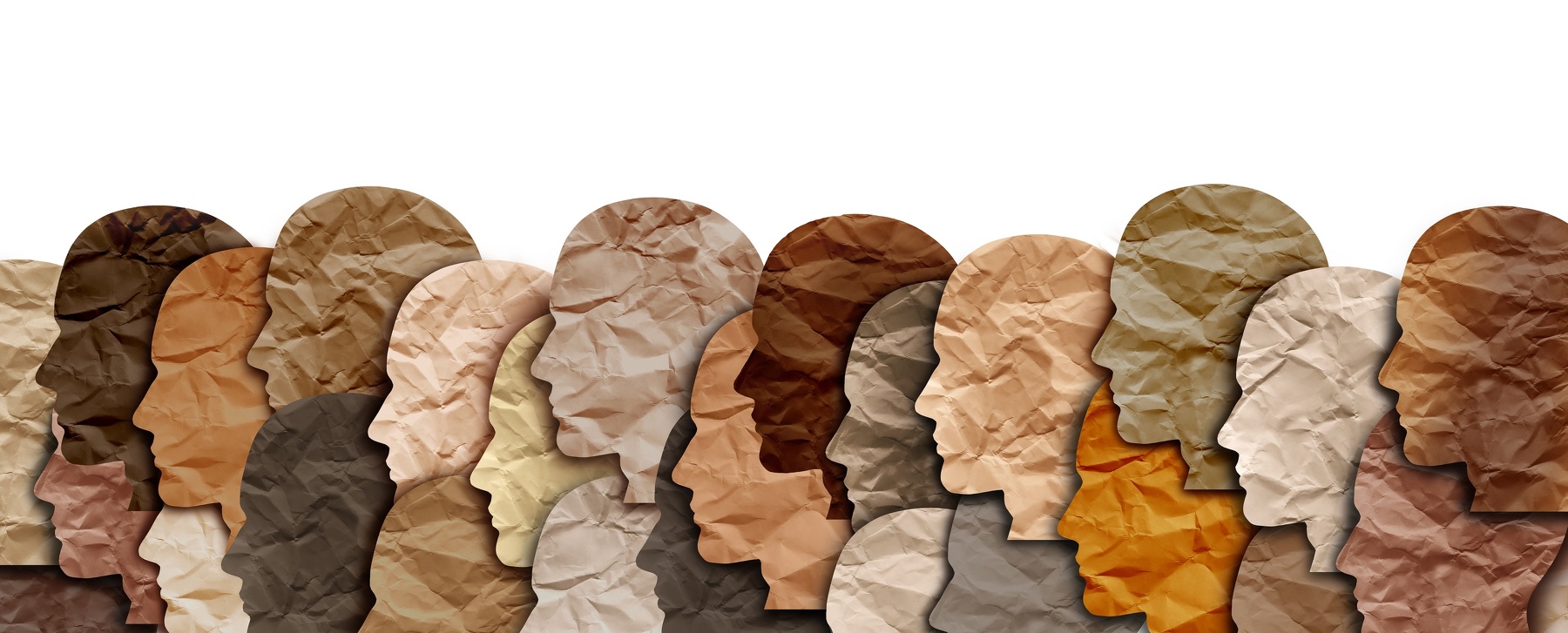 Seniors Resources
---
See the Government of Canada's website with links for federal, provincial and territorial resources for senior citizens. You may also speak to an agent for more information. Callers in Canada can call toll-free Monday through Friday, 8:00 a.m. to 5:00 p.m. Information officers offer services in English and in French.
Toll Free: 1 800 O-Canada
TTY: 1-800-926-9105
SeniorsBC.ca is a web resource for older adults in the province to find resources for planning and living a healthy active life as they age. Seniors' families and caregivers will also find helpful information on this website.
For information about government programs and services:
Service BC: 1-800-663-7867.
Phone (Greater Vancouver): 604-660-2421
Phone (Victoria): 250-387-6121
Toll Free: 1-800-663-7867
Phone (Deaf/hearing impaired [TDD], Toll-Free): 1-800-661-8773
Phone (Deaf/hearing impaired [TDD], Greater Vancouver): 604-775-0303
For health related information, call HealthLink BC at 8-1-1.
Senior Services Society is a non-profit agency located in New Westminster, which provides local and provincial programs and services to support vulnerable older adults to live as independently as possible.
They serve vulnerable seniors 55+ or less than 55 with a disability.
They operate 3 departments:
1. Housing Services:
Individualized information for seniors' housing in British Columbia with their Housing Counsellor.
One-on-one housing outreach to seniors who are homeless and at-risk in the Lower Mainland.
A Temporary Housing Program, providing short term accommodation to homeless seniors who are able to live independently.
2. Support Services:
A broad range of social, meal, transport and support services for New Westminster seniors to support their independence and wellness in their own home.
3. Community Education:
Training and workshops on the fundamentals to working with an older population.
The Seniors Services Society is available Monday through Friday, 8:30 a.m. to 4:30 p.m. (closed on all statutory holidays).
750 Carnarvon St,
New Westminster, BC V3M 1E7
Phone: 604-520-6621
Fax: 604-520-1798
Email: info@seniorsservicessociety.ca
http://www.seniorsservicessociety.ca/index.html