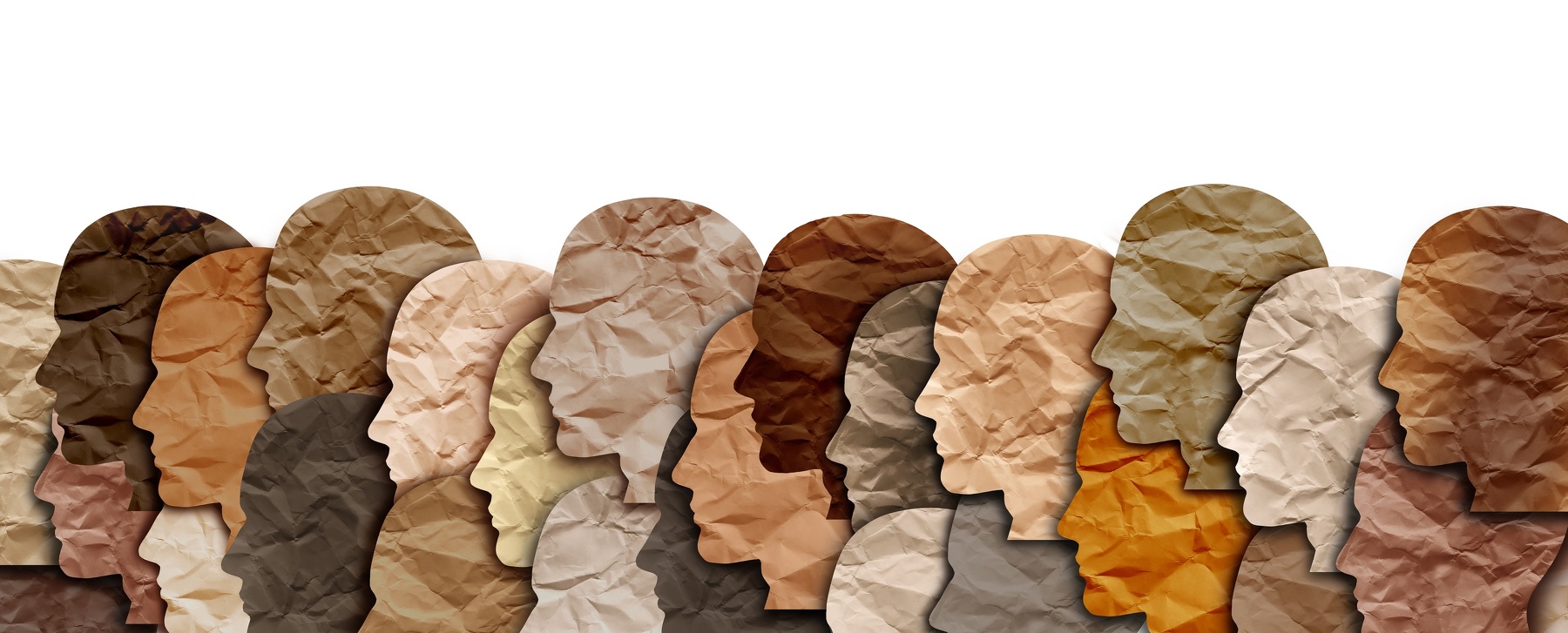 Indigenous Peoples and Human Rights
Last updated: November 27, 2023
Page contents
Expanding Our Vision: Cultural Equality & Indigenous Peoples Human Rights
On January 15, 2020, the British Columbia Human Rights Tribunal released a report addressing serious access to justice concerns for Indigenous Peoples bringing human rights complaints to the Tribunal. The report, entitled Expanding Our Vision: Cultural Equality & Indigenous Peoples' Human Rights, makes far-reaching recommendations that could transform human rights in this province. The Human Rights Tribunal is being joined by Indigenous, legal and human rights organizations in a shared commitment to transform human rights for Indigenous Peoples in the province.
Report author Ardith Walpetko We'dalx Walkem QC surveyed over 100 Indigenous People about their experiences with discrimination and the Human Rights Tribunal. Overwhelmingly those interviewed reported pervasive levels of discrimination. Many Indigenous People had no idea that the Human Rights Tribunal existed, or how to access it. Many said that their experiences of racism as Indigenous Peoples were so widespread that they did not believe it would make any difference to file a complaint with the Human Rights Tribunal.
Expanding our Vision makes 18 recommendations. Removing barriers to access to the Human Rights Tribunal is not enough. Structural change is needed to incorporate Indigenous definitions of human rights according to Indigenous laws. The main recommendations broaden the concept of human rights, including adding Indigenous Identity to the BC Human Rights Code and incorporating Indigenous legal traditions and international human rights principles as reflected in the United Nations Declaration on the Rights of Indigenous Peoples, which BC has recently committed to implementing through legislation.
This report is a call to action. The Human Rights Tribunal will actively engage with Indigenous Peoples and communities to move forward in a meaningful way on these recommendations. The report has implications beyond the Tribunal's work, and we are committed to working collaboratively with others.
View the press conference and comments on the report:
What we are doing to implement the Report
See a Summary of the Report's Recommendations. See the current and past members of the Expanding Our Vision Implementation Committee.
June 15, 2020 – Report on Implementation of Expanding Our Vision: Cultural Equality Indigenous Peoples' Human Rights
January 2021 – Indigenous Tribunal Members Appointed
Following the release of the Report of Ardith Walpetko We'dalx Walkem QC, Expanding Our Vision: Cultural Equality & Indigenous Peoples' Human Rights, the Expanding Our Vision Implementation Committee identified increasing Indigenous representation within the Tribunal as the first priority. The Tribunal held an information session for Indigenous lawyers and undertook a rigorous hiring process that attracted many qualified applicants. As a result of that process, three Indigenous lawyers have been appointed as Tribunal members for four-year terms:
Karen Snowshoe
Amber Prince
Sonya Pighin
2020/2021 – Annual Report
In accordance with recommendation 2.4, the Tribunal reported on its progress in implementing the Report. The Human Rights Tribunal 2020/2021 Annual Report (pages 4 to 11) addresses:
Indigenous representation at the Tribunal

Internal audit
Tribunal members, mediators, and staff

Cultural safety at the Tribunal
Request to add Indigenous identity as a ground of discrimination in the Human Rights Code
New complaint forms
Complaint process
Coordination with the Canadian Human Rights Commission
Indigenous dispute resolution models
Request for funding
November 2021 – Recommendation 2.1 reads: Advocate to add Indigenous identity as a protected ground to the Code. On November 25, 2021, the government amended the Human Rights Code to add Indigenous identity. The Tribunal has amended its paper form and is working on amending the online form to include this new ground of discrimination.
2021/2022 – Annual Report
The Human Rights Tribunal 2021/2022 Annual Report (pages 8-12) reports on its progress in implementing the Report.
March 2023 – Indigenous Navigators
The Tribunal hired four Indigenous Navigators. Recommendation 9.2 in the Report is to create the position of Indigenous Navigator to help guide and support Indigenous Peoples through the Tribunal's process and to help them address administrative barriers.
Indigenous parties
First Nations, Métis, and Inuit people can self-identify as Indigenous on the complaint form or complaint response form to ask the Tribunal to contact them. An Indigenous Navigator is available to:
explain the process and process options
talk about including Indigenous protocols, such as an Elder or smudge
talk about Indigenous ways to deal with the complaint
An Indigenous Navigator helps to guide and support Indigenous people through the Tribunal process, helping them to address administrative barriers.
An Indigenous Navigator works with both parties in a complaint. For a lawyer or an advocate to help with a complaint, see who can help with your human rights problem.
To file a complaint, see File a complaint.
Mediation options
The Tribunal has mediators who can help the parties agree about how to solve the complaint. Mediation is voluntary. An Indigenous party can tell the Tribunal that they want:
a traditional ceremony before or after the mediation, such as a smudge, prayer, or song
an Indigenous mediator
an Indigenous dispute resolution approach
What others are doing to implement the Report
The Human Rights Clinic, working with the BC Association of Aboriginal Friendship Centres, has published Resources for Indigenous People including:
Posters to download
Information videos
Information booklet, "Our Human Rights"
British Columbia's Office of the Human Rights Commissioner has identified decolonization as a key issue. See what the Officer is doing at Decolonization.
Important documents
United Nations Declaration on the Rights of Indigenous Peoples
Declaration of the Rights of Indigenous Peoples Act
Reports of the Truth and Reconciliation Commission
Report of the Inquiry into Missing and Murdered Indigenous Women and Girls
Expanding Our Vision: Cultural Equality & Indigenous Peoples' Human Rights
In Plain Sight: Addressing Indigenous-Specific Racism and Discrimination in B.C. Health Care