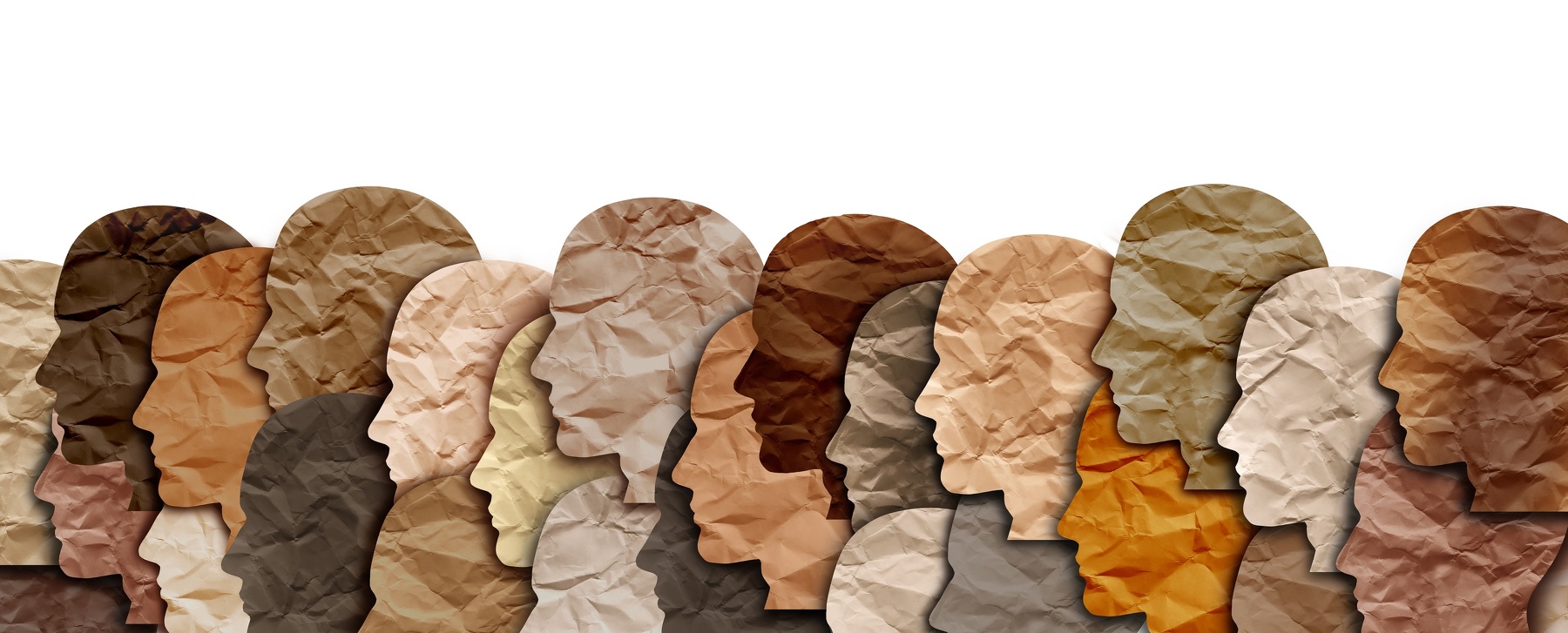 Annual reports on Tribunal activities
---
Last updated: November 30, 2023
Under the Human Rights Code, each year, after March 31, the Tribunal must give the Attorney General an Annual Report on its activities in the prior year.
The Attorney General must then promptly present the Annual Report to the British Columbia Legislature if it is sitting, or to the Clerk of the Legislature when it is not in session.
The Annual Report is not a public document until it has been presented in the Legislature or filed with the Clerk.
If you want to read the section of the Code requiring the Annual Report, it is s. 39.1.
Please contact us if you would like a printed copy of the Annual Report.